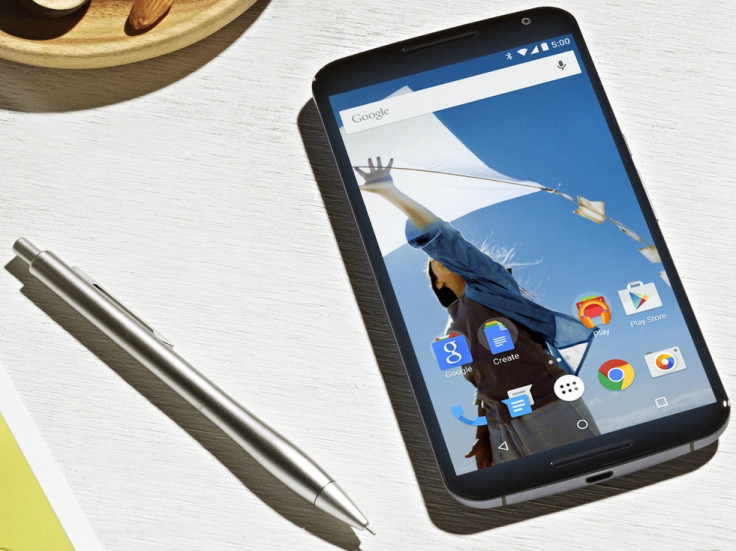 The Motorola-made Nexus 6 has received a massive price cut in the US ahead of the 29 September launch of the next version of Google's smartphone. After the discounts of up to $300 (£170), the phone's different versions are available on Amazon US from $400.
The latest reduction in prices is applicable to carrier-unlocked variants in the US. The latest price cut indicates the imminent launch of Google's next-gen Nexus 5 (2015) smartphone.
The Nexus 5 variants are being made by LG and Huawei. The phones could potentially challenge Apple's newer iPhones, the iPhone 6S and iPhone 6S Plus, expected to be unveiled in San Francisco on 9 September.