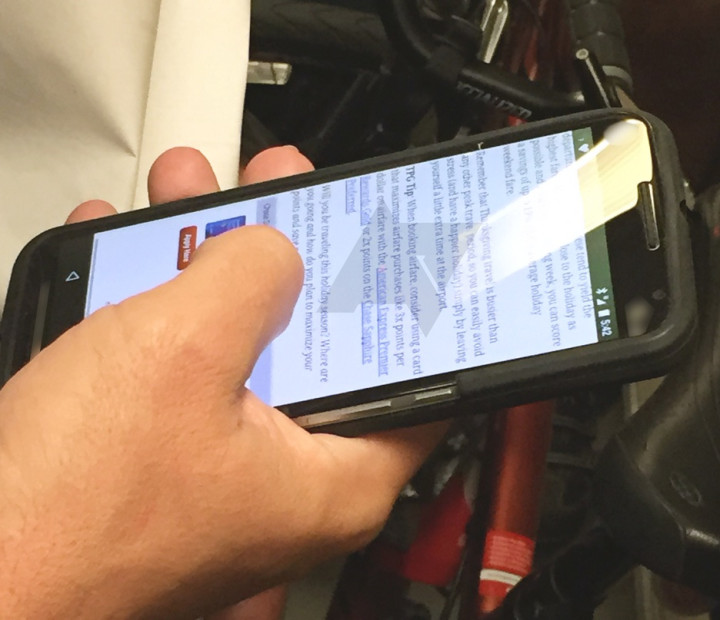 Thanks to the innumerous leaks hitting the web, it has been confirmed already that the next Nexus smartphone exists and that Google is indeed prepping for the smartphone.
Now a couple of more photos of the upcoming Nexus, rumoured as Nexus 6 aka Motorola Shamu aka Nexus X, have been leaked online.
This is not the first leak and previously also, we have come across several leaked versions. But those only showed the front of the devices and in one case, the photo was not clear. Thankfully, the newer ones shared by Android Police gives us a clear view of the front panel of Nexus 6.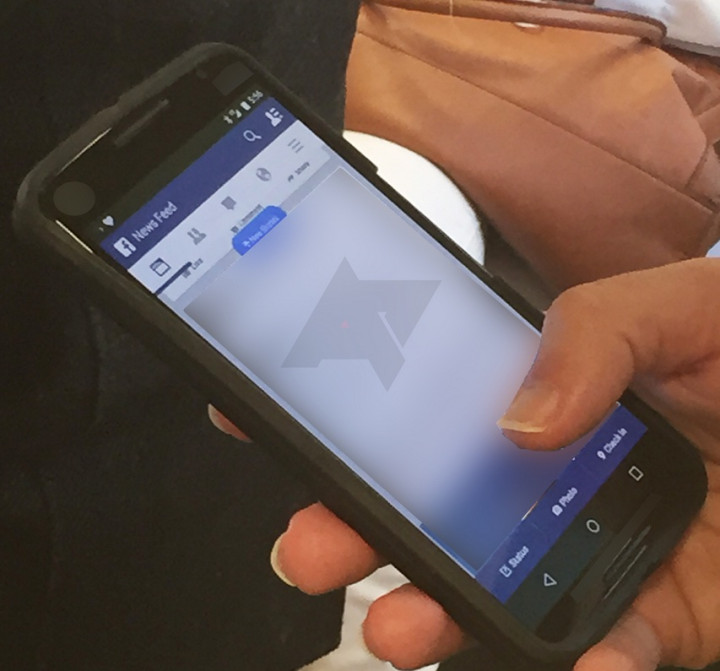 In both the photos, the Nexus 6 is protected with back covers, hiding the edges of the device. However, it confirms the Power and Volume rockers are positioned in the middle of the smartphone, which is to account for the large screen.
Also, there are front-facing speakers and the headphone jack crafted in the centre. One of the significant features is that the Nexus 6 is running Android L with new status bar icons and navigation buttons, which have been recently spotted in the Android L leaked build running on Nexus 5. Additionally, there is a heart-shaped icon in the status bar, next to the Wi-Fi indicator, which could be a notification from app or, Google Fit.
The device in the photo does not look big enough but the report asserts the Nexus 6 will sport a 5.9in screen, which the previous leak has already confirmed.
The Nexus 6 is expected to be launched sometime between the middle of this month and early November.