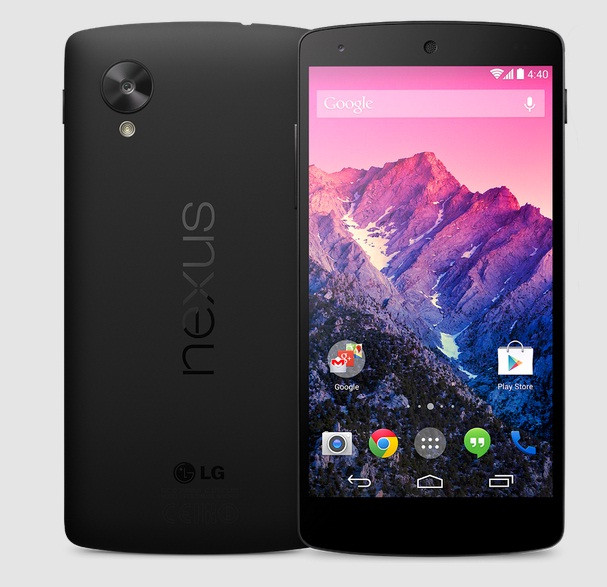 Sprint has reportedly listed Google's fifth generation Nexus smartphone, which was unveiled in October last year followed by a release shortly in November, in the end-of-life section.
Android Police tipped via a certain insider from Sprint, reports that the network operator has put the Nexus 5 on the end-of-life (EOL) list. Besides, it has posted a screenshot that corroborates the disclosure. It should be noted that the list refers to the white model of Nexus 5, but all the models are expected to have been given a similar status.
What does that mean? The EOL listing means Sprint will not promote the Nexus 5 in its stores anymore. However, the existing stocks with retailers or other partners will be on sale. Besides, Sprint will not release any software updates for the handset.
However, this does not mean that the Nexus 5, irrespective of different carrier variants, will miss out on Google's next major Android OS release codenamed Android L. All of them carry a similar hardware configuration.
The Nexus 5, like any other Nexus device, receives software updates directly from Google with the update including specific features to Sprint. Besides, Sprint also releases timely updates for the Nexus 5.
Does this EOL listing for Nexus 5 hint at the arrival of the new Nexus smartphone? Several rumours over the past few months have confirmed the existence of the device.
Google's new Nexus handset is likely to be manufactured by Motorola and its product goes by the name of Motorola Shamu also rumoured to be called Nexus X. The smartphone is expected to sport a huge display measuring 5.9in with QHD resolution and pixel density at 498 ppi, a 13 megapixel camera with 4K UHD recording capability, Snapdragon 805 processor, 3GB RAM and 3,200 mAh battery.