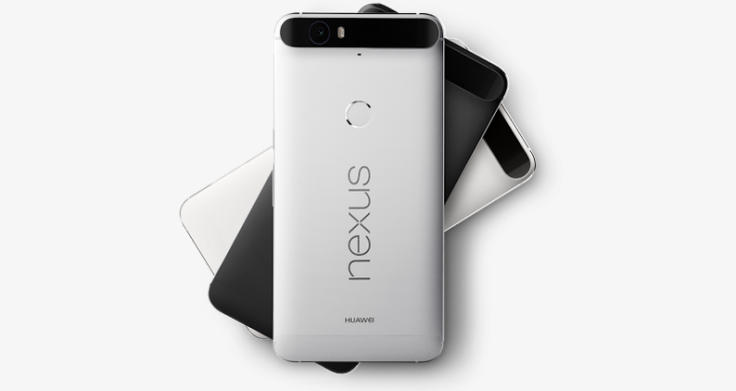 The 32GB and 128GB variants of Nexus 6P are back in stock in Europe, after a brief shortage in several countries including Germany, Spain, France, Netherlands and Portugal. The 6P has periodically been in stock and out of it in the US, while the Nexus 5X has been available globally including Europe since the past three weeks.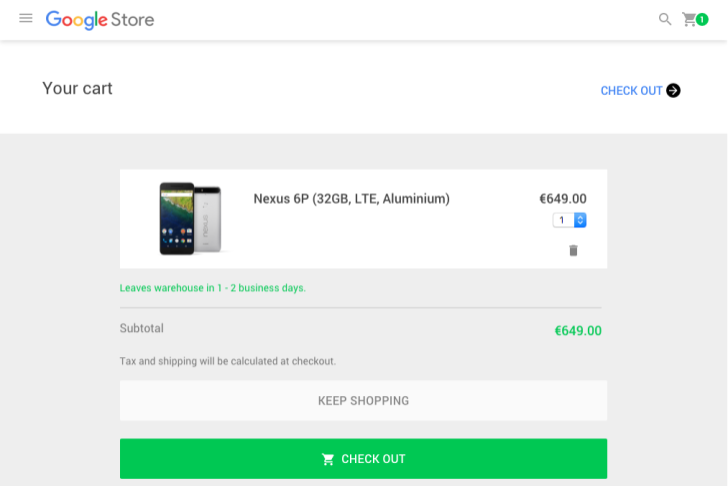 Android Police has confirmed that the Nexus 6P is now being sold via Google Store in several Eurozone countries. The 32GB model is priced at €649, while the 128GB costs €799 with shipping and tax included.
Google is also offering free Chromecast subscriptions on purchase of 5X and 6P models before 8 December in Germany, France, Spain and some other European countries.

The 128GB model of 6P is now confirmed to be in stock in Germany and Portugal, while the rest of the Eurozone is likely to receive fresh stocks soon. Those yearning for the Frost White colour of 128GB variant may have to wait a bit longer, as it is currently out of stock.