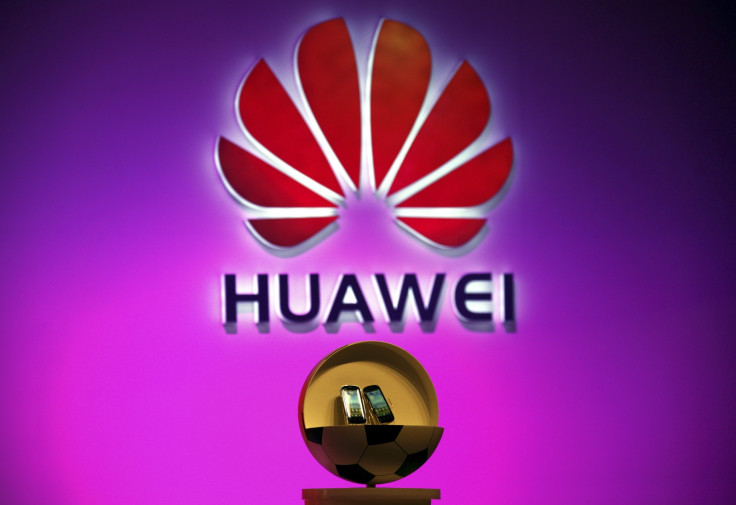 Amidst Google's announcement of its annual I/O developer conference schedule to be held on 28 and 29 of May, at Moscone West Convention Center in San Francisco, new details of Google's next Nexus smartphone have surfaced.
According to a post by Chinese tech analyst Pan Jitang on micro-blogging site Weibo, which was spotted by GizmoChina via PhoneArena, the Huawei manufactured Google's next gen Nexus smartphone will use Qualcomm Snapdragon 810 chip with a quad-core processor.
This runs contrary to a previous report, which suggested Huawei's Kirin 930 chip, used in the Mediapad X2, could be used for the Nexus handset. The Kirin 930, built on a smaller 16nm process, is said to be better than the 20nm process used by Qualcomm Snapdragon 810.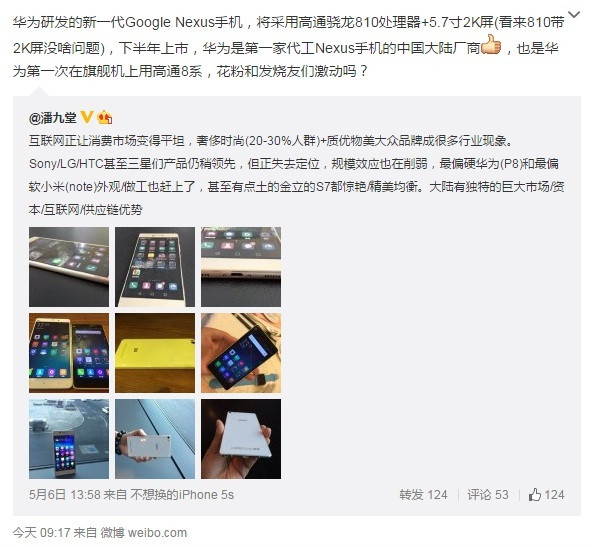 The analyst further noted that the Nexus device is expected to feature a Samsung-made 5.7in OLED display offering 2K resolution at 1440x2560 pixels.
While the analyst claims the use of a 2K screen, which looks visually rich but at the same time affects battery life, Huawei had previously expressed its dislike for the 2K screen calling it a "stupid thing".
"I don't think we need QHD display on mobiles. Your eyes totally cannot identify between full HD and 2K on a smartphone. You can't distinguish the difference, so it's totally nonsense, said Huawei CEO Richard Yu in an interview with Techradar at the Paris launch event for Ascend P7.
"We can [put a QHD display on a smartphone], but it's very bad for power consumption and it does not offer anything in return. Your eyes cannot see the difference, so why should we do that? I think it's a stupid thing," Yu added.
Not only Huawei, earlier reports revealed that LG, which had manufactured Nexus 4 and Nexus 5, was also speculated to join the race with the former, to become the manufacture for the latest Nexus smartphone.