NHS England Staff to Stage Four-Hour Strike in Row over Pay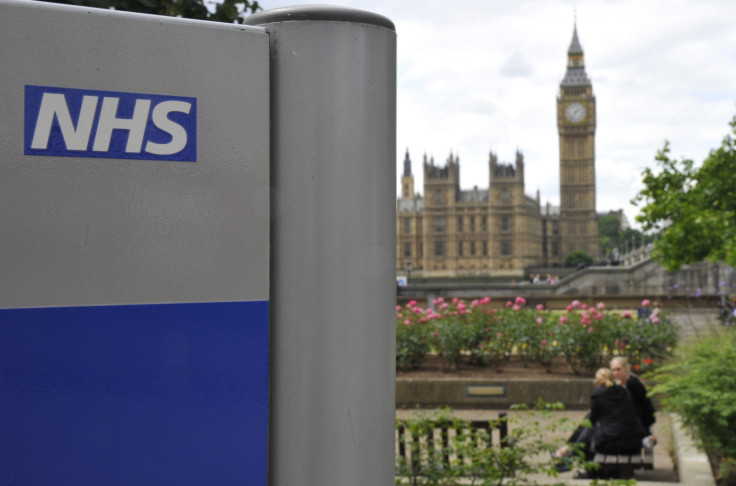 NHS staff in England, including nurses and paramedics, will strike for four hours on 13 October, according to Unison.
The trade union, which has around 300,000 health members in England, said this will be followed by four days of action "short of strike action" between 14 and 17 October when its members will "stop working through their breaks".
The union said 68% voted yes for industrial action and 88% for action "short of strike action" in a ballot earlier this month.
"NHS members don't take action often or lightly," said Dave Prentis, the general secretary of Unison.
"For many of our members this will be the first time they walk out as the last action over pay was 32 years ago.
"The NHS runs on the goodwill of its workers, but this government has shown utter contempt for them.
"We are working with NHS employers to minimise the impact on patients."
The move is part of an ongoing pay row between the government and the unions after the Health Secretary Jeremy Hunt rejected the NHS Pay Review Body's recommendation to give all of the NHS' staff a pay rise for 2014/15.
The move meant 600,000 workers, out of 1.3 million of the NHS' workforce, missed out on a wage hike.
Hunt argued at the time that the workers already got a pay rise worth on average 3% per year.
There are 10 unions balloting in the NHS over pay and Unsion said its action will be co-ordinated with them.
The news comes after the Public and Commercial Services Union, which represents civil servants, said about 250,000 of its members will walk out on 15 October.
A Department of Health spokesperson said: "We are disappointed that Unison is planning industrial action and has rejected our proposals to give NHS staff at least 1% additional pay this year and at least a further 1% next year."
© Copyright IBTimes 2023. All rights reserved.