The NHS is not fit for the 21st Century, the new chief inspector of hospitals in England has claimed.
Professor Ted Baker said the health system is failing to deal with the growth in the population, particularly with the increase of elderly people.
"The model of care we have got is still the model we had in the 1960s and 70s," he told the Daily Telegraph.
Baker a former hospital medical director and the head of the Care Quality Commission (CQC) said the NHS had not modernised because of a historic lack of investment.
"One of the things I regret is that 15 or 20 years ago, when we could see the change in the population, the NHS did not change its model of care," he said.
"It should have done it then - there was a lot more money coming in but we didn't spend it all on the right things. We didn't spend it on transformation of the model of care."
The Department of Health has not yet commented on his claims.
Baker also expressed fears that the NHS will struggle to cope with overcrowding this winter.
"Capacity is being squeezed all the time," he said. "That is a real concern going forward - because there comes a point at which the capacity isn't there."
The CQC is to release a report on the state of health and care services across the country next month.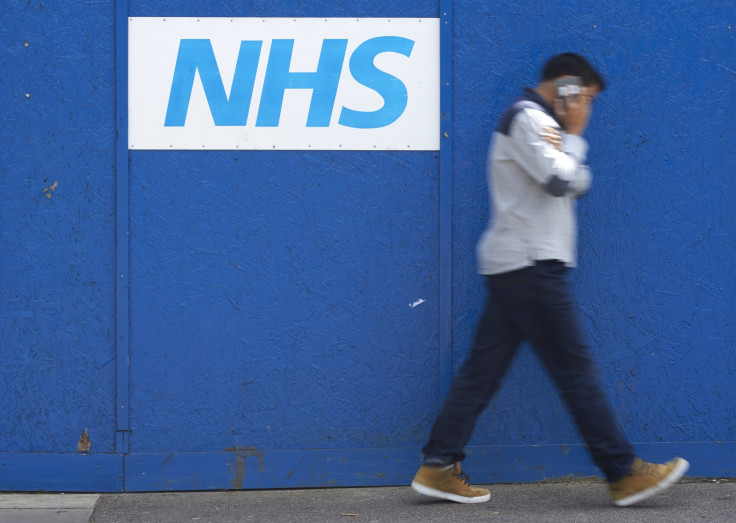 His claims came a few weeks after Simon Stevens, the head of the NHS, warned this winter could put a strain on GP surgeries and hospitals.
Chris Hopson, chief executive of NHS Providers, which represents trusts across England, said hospitals were experiencing a "dangerous" shortage of beds and may not be able to cope with the upcoming winter and the what has been dubbed as the "most serious flu epidemic in 50 years", which could soon reach the UK from Australia.
"Last winter the health service came under pressure as never before. This winter could be worse," he said.
"Hospitals this winter will still be too full of people whom we can't discharge, even though they are medically fit to leave, because of problems with social care. Failure to do so leaves us dangerously short of capacity."
He added that little progress has been made in the past year to free up more beds and cut waiting times.
"That means that it could be even worse than last year, when there were far too many patients waiting more than 12 hours on a trolley or in the back of an ambulance to be seen,"Hopson said.
"Unless we get extra money, patients will be put at greater risk as local trusts won't have the beds and staff they need to meet the extra demand we will face."