Prominent scientists including Stephen Hawking and Robert Winston have joined doctors in calling for an inquiry into claims by the health secretary Jeremy Hunt that thousands of patients had died due to a lack of medics on duty in hospitals on weekends.
An open letter addressed to prime minister Theresa May – via the Guardian – stated: "Hunt has cherry-picked research, causing a devastating breakdown of trust between government and the medical profession. In making these claims without faithfully representing the evidence, he has obstructed fact and misled parliament and the public."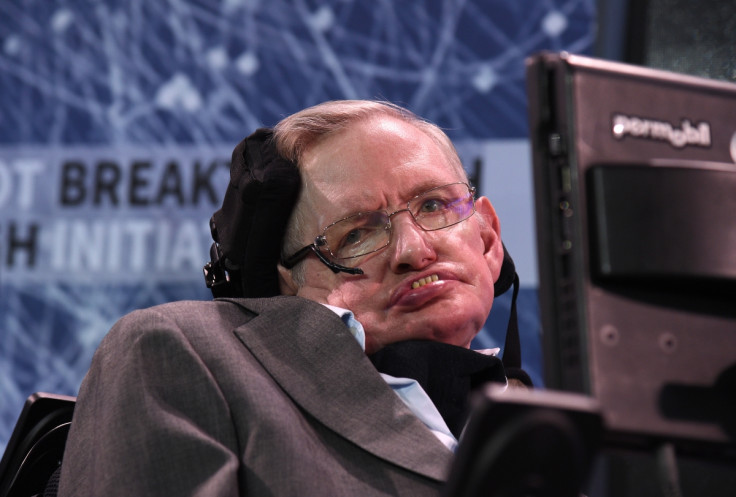 The joint statement from the senior members of the profession is in response to the health secretary's repeated claims that "there are 11,000 excess deaths because we do not staff our hospitals properly at weekends".
Hunt reportedly used these claims to impose a "seven-day NHS" and the proposed new contract on England's 54,000 NHS junior doctors.
"It is wrong to waste precious resources, or lives, because of bad evidence. Like NHS treatments, health policy should be evidence-based to demonstrate clinical and cost-effectiveness.
"Additionally, we call for a pause on any policies or contractual reform driven by this evidence until it can be examined objectively and with rigour," the letter goes on to state after urging the prime minister to have the process behind the policies investigated.
Along with Hawking and Winston, the letter was co-signed by Dr Taha Nasser, Dr Ben White, Dr Hugo Farne, Dr Antonio De Marvao, Dr Rachel Clarke, Dr Margaret McCartney, Dr Philippa Whitford, Dr Phil Hammond, Professor Alistair Hall, Professor Trisha Greenhalgh, Professor Neena Modi and David Owen.