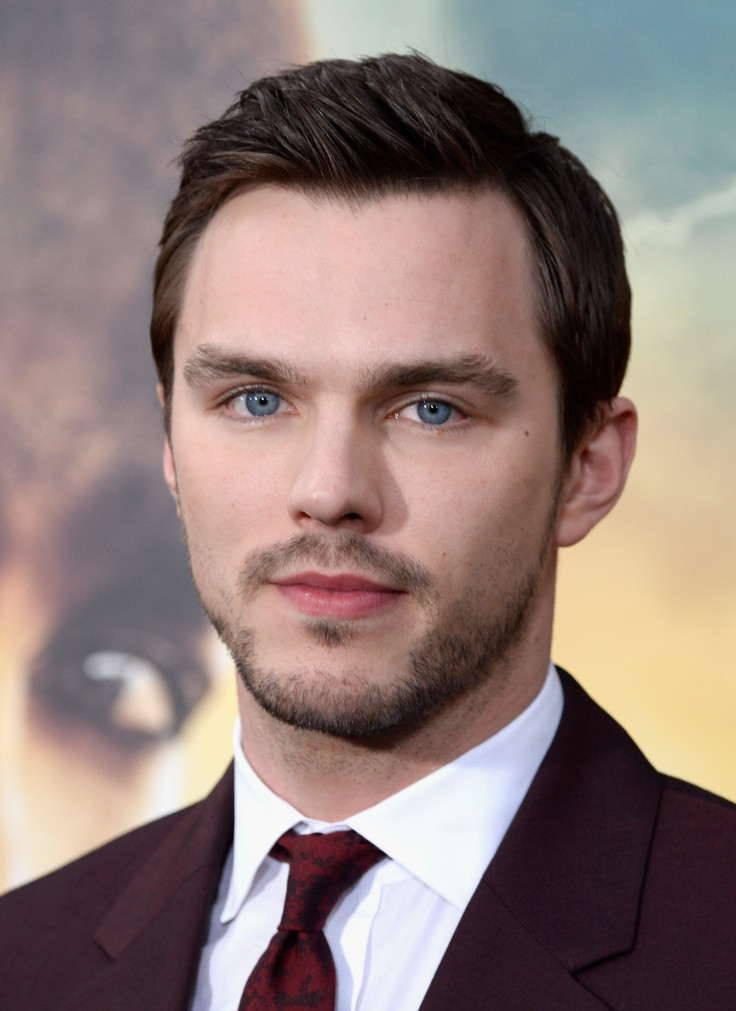 Nicholas Hoult's X-Men character Hank McCoy aka Beast may have helped Professor X program Cerebro in the film, but now he has his eye on the creation of electricity itself. The British actor is in talks to star in The Current War, a movie about the 19th century competition of power between Thomas Edison and George Westinghouse.
In the 1880s, Edison attempted to sell the use of direct current (DC) for electric power distribution, while his rival supported the use of alternating current (AC), which was also backed by several European companies.
Hoult is expected to play the supporting role of Serbian inventor Nikola Tesla, who worked for both Edison and Westinghouse at different points of time. Benedict Cumberbatch has already signed on to star as Edison, the inventor of the light bulb, while the role of Westinghouse is being played by Man Of Steel villain Michael Shannon.
The Weinstein Company's drama is based on a script by Michael Mitnick and is being directed by Me And Earl And The Dying Girl director Alfonso Gomez-Rejon.
While the story is bound to make for an interesting film, Weinstein is not the only studio working on it. Black Bear Pictures is also developing a film based on the rivalry between Edison and Westinghouse. The Last Days Of Night stars Eddie Redmayne as the lawyer caught in the middle of the battle between the two over electricity distribution.
Hoult recently completed work on Danny Strong's Rebel In The Rye, in which he plays the reclusive author JD Salinger. The film is expected to release in 2017.