Kim Kardashian's business is that of putting her life on display for the cameras, be it via her reality TV show Keeping Up With The Kardashians or her extremely popular Instagram and Twitter accounts. But now it looks like her social media popularity may have played a big role in the recent robbery that took place at a hotel in Paris.
Johanna Primevert, chief spokeswoman for the Paris police department, told CNN that she was an easy target for the thieves because they were aware of her wealth that she often showed it off on her social media.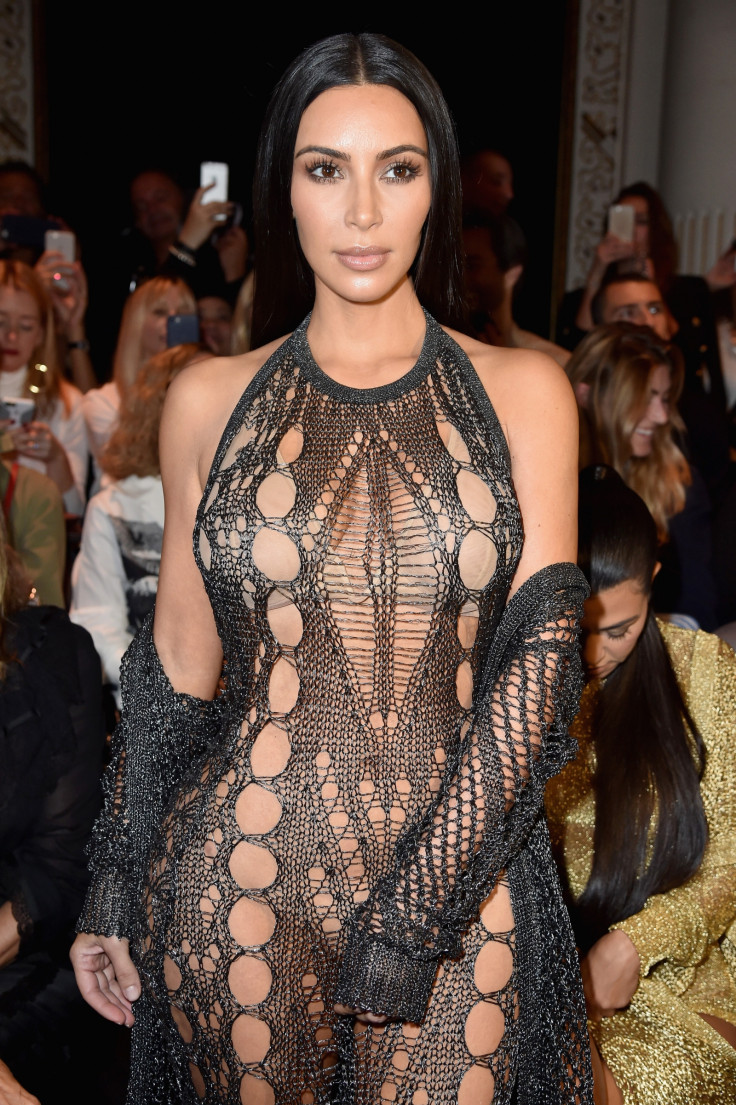 "It was really the celebrity who was targeted, with possessions that had been seen and noticed via social media, and it was these goods that the attackers targeted," Primevert said.
The mother-of-two was reportedly robbed of a phone and jewellery worth $10m (£8.5m) on 3 October, after she was held at gunpoint by a group of men disguised as police officers at her private apartment at the Hôtel de Pourtalès.
Designer Karl Lagerfeld also admonished the star for not taking proper security measures to protect her wealth. "It's a very bad thing for Paris, but I don't understand why she was in a hotel with no security," the Chanel creative director told Reuters while at Paris Fashion Week.
"If you are that famous and you put all your jewellery on the net, you go to hotels where nobody can come near to the room. You cannot display your wealth and then be surprised that some people want to share it with you," he said.
The 35-year-old has been questioned about her lack of security and now in a new twist, it was revealed that the hotel where the crime took place did not have surveillance cameras and the police camera near her residence was pointed in the opposite direction.
Despite all their luck with the robbery, Sandrine Marcot, acting president of the French union of jewellers and watchmakers believes that it will tough for the thieves to find a buyer for the jewellery, which includes a ring worth $4.5m and other jewellery amounting to $5.6m.
"These are not everyday jewels. These are unique pieces," Marcot told AFP, explaining that its street value was bound to "crash" due to the media hype.