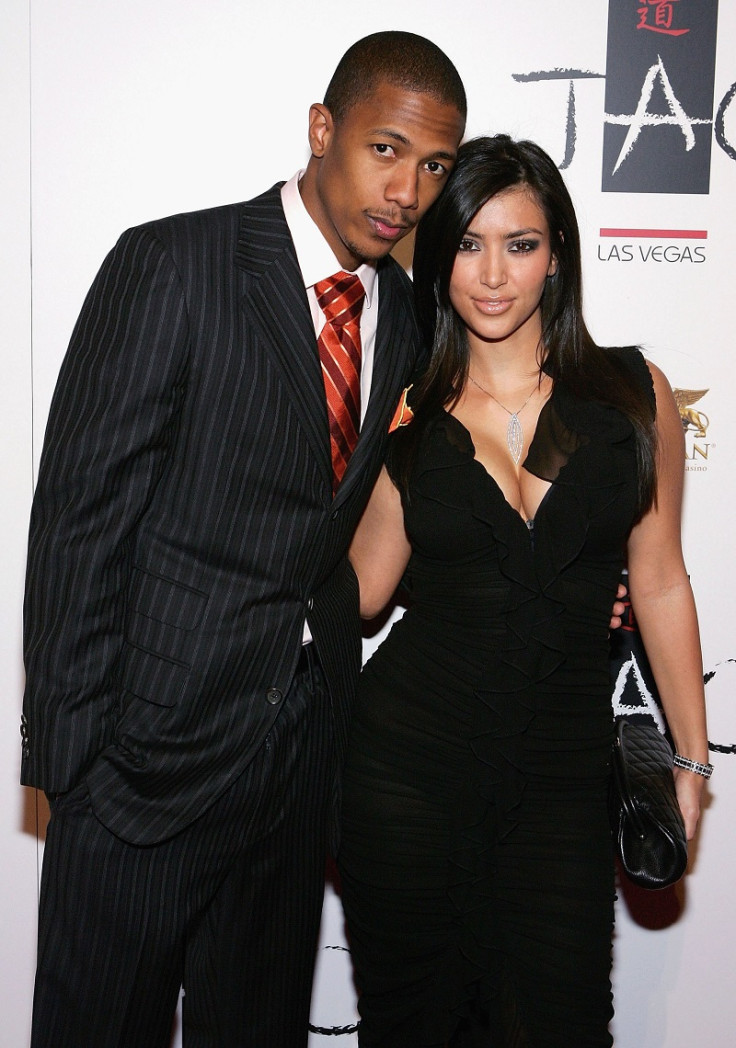 Nick Cannon was criticised for sharing a decade-old picture of himself with Kim Kardashian. The two dated nearly 10 years ago before the Keeping up with the Kardashians star became a household name.
The photo from 2006 Teen Vogue Young Hollywood party, was posted with caption , "#tbt Kim look like she was so over my Bullsh*t here LOL. What's your caption for this old school shot?"
Though this picture is the one getting the most attention, it was part of a series of throwback photos he posted on his instagram account.
Nick Cannon has a history of making comments about Kim. In a Howard Stern interview in 2014, Nick revealed that he broke up with Kim because she denied the existence of a sex tape with singer Ray J.
Life and Style reported that the actor asked Kardashian to be in an 'open marriage' in 2006. Sources close to Kim said to Life and Style, "He told her that if she married him, he'd build her the biggest mansion in Bel Air, they'd make beautiful babies and she'd have all the money that she could ever need... But while Kim was expected to be monogamous, Nick told her he wouldn't be."
Nick got in another jab during a BBC Radio 1 interview last November, when he said people overlook his relationship with Kim because "there have been a lot of people since me."
The America's Got Talent host went on to marry singer Mariah Carey, with whom he had two children, but divorced last year.
The actor has posted another picture of a cartoon of a boy with his arm around an imaginary girlfriend. At the top, the photo says: 'Watching fireworks with bae tonight like...'
Both women have since moved on – Kim married to rapper Kanye West and Mariah is now dating Australian billionaire and entrepreneur James Packer, which may have left Cannon feeling nostalgic, triggering the throwback spree, report the Daily Mail.
Other photos posted include vintage snaps of the actor himself with Christina Aguilera, Mario, Nichole Scherzinger, Tracy Morgan, and Betty White.