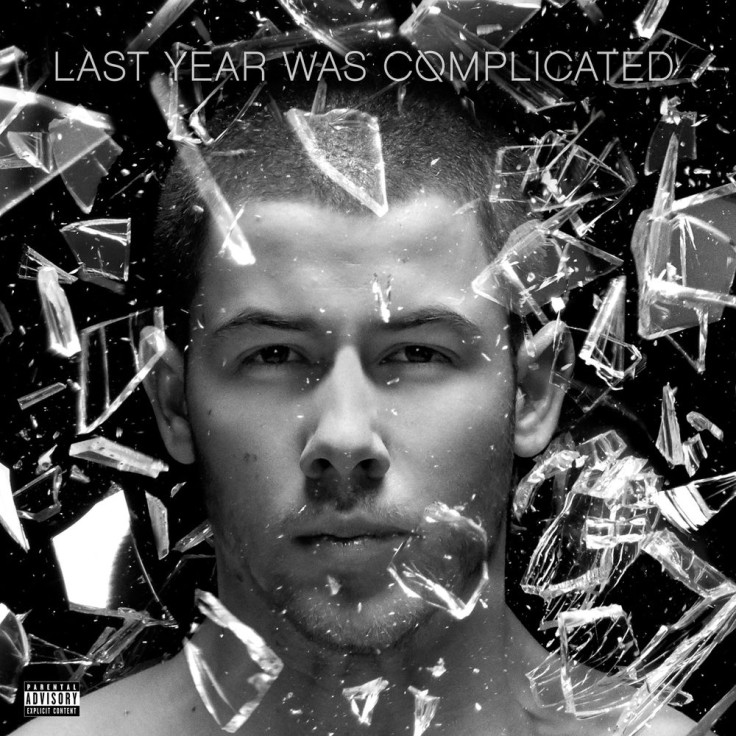 Nick Jonas has returned with his second studio album Last Year Was Complicated following his debut as a solo artist in 2014. The former Jonas Brothers star impressed existing fans and earned a whole new audience with hit singles like Jealous and Chains but can he sustain the momentum with his latest offering?
Last Year Was Complicated marks a new chapter for Jonas, 23, in more ways than one as the album is the singer's first release under his own independent label Safehouse, which he formed alongside friend and fellow pop star Demi Lovato. Musing on his foray into business, Jonas told Complex in February: "It's important for us to transition, not only as artists, but as business people. To take that next step.
"I've learned so much over my career. I certainly haven't learned it all and don't feel like I know it all, but enough to help someone else who is starting out. I've also produced and written music for other people. There's a joy in being able to do it. It's something you believe in and want to succeed."
Is Last Year Was Complicated a worthy follow-up to his self-titled debut?
Our verdict
Last Year Was Complicated
Nick Jonas has all the ingredients of a successful pop star. Good looks? Check. Boy band experience? Check. Great stage presence? Check. Although none of that matters much if you aren't able to produce consecutive hits. Jonas won the pop industry over with his solo breakout hit Jealous in 2014 and Last Year Was Complicated certainly ticks the box in delivering radio-friendly singles.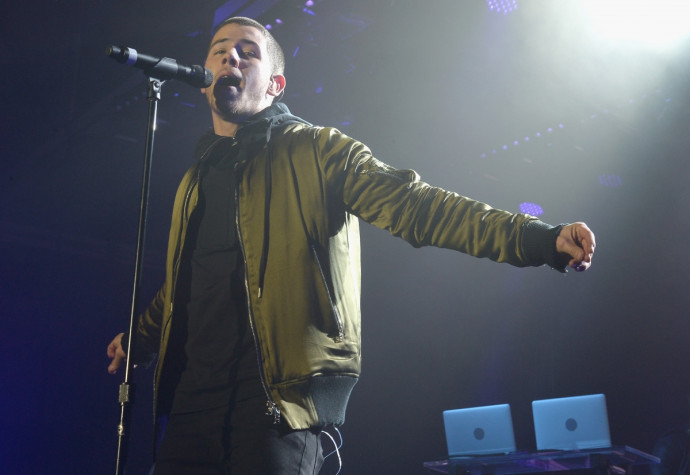 Touch almost resembles a Pharrell Williams beat, laced with quick guitars, smooth vocals and a catchy melody while Under You is fully worthy of being released as his latest single. The latter is undoubtedly one of the strongest cuts on LYWC and allows Jonas to have fun with its uptempo sound, boasting enough layers to prevent his vocals from remaining one-note.
Jonas has drawn enough comparisons to Justin Timberlake over the last couple of years with his soft falsettos and heartthrob status so it is almost cliche to compare the two . However, it is hard to deny the similarities as Jonas continues to delve deeper into urban territory on LYWC. After a string of warm-up tracks, Jonas finally gets into his stride with the thumping Bacon but his flow is interrupted by a very short appearance from Ty Dolla Sign.
Listen to Nick Jonas' single Bacon featuring Ty Dolla Sign:
The rapper's inclusion is so brief that Bacon would have been stronger without it entirely. Big Sean's guest verse is executed much better on the deliriously sunny Good Girls, which feels like a big breakthrough moment for Jonas on LYWC. At last, his voice pushes through and reaches those impeccably high notes where it sits so comfortably.
For much of LYWC, it feels as though Jonas is holding back from exploring his full vocal range and also expressing what he truly feels. The singer has hailed LYWC as the record which presents him at his most authentic and, in part, is likely inspired by his split from former Miss USA Olivia Culpo. At times, it feels as though Jonas only touches the surface in regards to emotions but then he becomes fully vulnerable on Chainsaw and the heartfelt ballad Unhinged.
Last Year Was Complicated offers the best of both worlds for those who like their pop fun and edgy with an urban tinge but could have gone further to reach its full potential.
Listen to Nick Jonas' single Close featuring Tove Lo: