The simmering feud between Nicki Minaj and Remy Ma has officially reached boiling point. Minaj, 34, has reunited with her Young Money labelmates Drake and Lil Wayne to record No Frauds, a diss track targeted at her rap rival.
Almost two weeks after Remy Ma took aim at Minaj on her own diss track Shether, the Starships rapper gave her response on 10 March while also debuting two other new songs, Changed It and Regret In Your Tears. No Frauds, which features Drake and Lil Wayne delivering their own verses, sees Minaj discredit Remy Ma's credibility while accusing her rival of using ghostwriters.
Minaj raps: "You can't be Pablo if your work ain't sellin'/ What the f**k is this b***h inhalin'?" and "Tried to drop Another One, you was itchin' to scrap/ You exposed your ghostwriter, now you wish you were scrapped." Later referencing Jay Z, Minaj also raps: "I never signed a 360, b***h you wild dumb/ That's why Jay ain't clear his verse for your album."
Although Remy Ma accused the Anaconda rapper of having plastic surgery, Minaj fires back: "I got before and after pics of your surgery/ Ra took you to her doc, but you don't look like Ra/ Left the operating table, still look like 'nah'."
With Minaj's response finally out in the open, fans have weighed in to debate which diss track is better. It seems as though Remy Ma, 36, is winning the fight with many votes appearing to sway in her favour. One commented: "So Nicki gets an F for No Frauds. Like first off it's 2 weeks late! We don't accept late work sis," while another questioned: "Sorry @RealRemyMa wins hands down. No Frauds is a joke, why did she need 3 people to make a "diss track"?"
One other critic scathingly commented: "No Frauds is that group assignment where y'all end up getting 27/100 ... #NoFraudsWasWeak," while another added: "No Frauds is one of the worst comeback tracks I have ever heard." One other unimpressed listener simply stated: "No Frauds is trash," while another chimed in: "Nah ya can't give Nicki a pass, this is a battle. Almost 2 weeks, NO response. & she drops No Frauds throwing subs with features for help."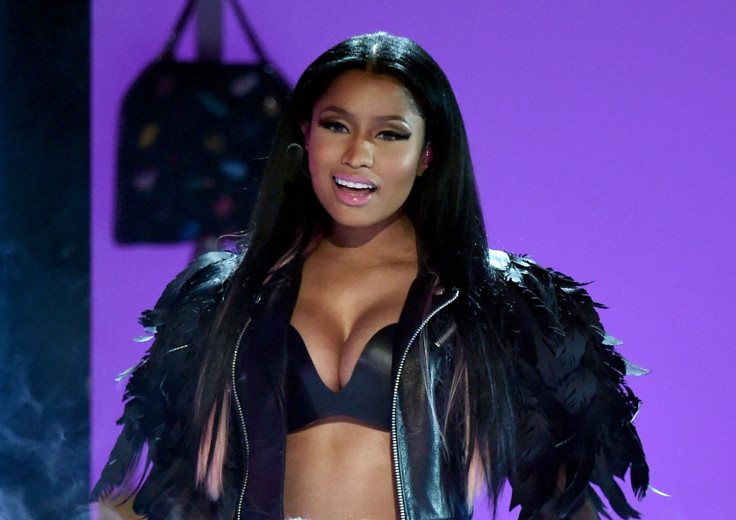 Although Remy Ma is still in favour with fans, the rapper has found herself in the bad graces of radio stations and streaming services. Shether will no longer make it to airwaves and has been pulled from the likes of Spotify, iTunes and SoundCloud due to the reportedly unauthorised sample of Nas' Ether. However, TMZ reports that Nas is not personally upset with Remy Ma sampling his song as he enjoys a good rap battle.
No Faults is Minaj's first collaboration with both Drake and Lil Wayne since 2014 while others expect a nuanced position going forward. Lil Wayne also makes a guest appearance on Minaj's new track Changed It.
Listen to Nicki Minaj's diss track No Frauds: