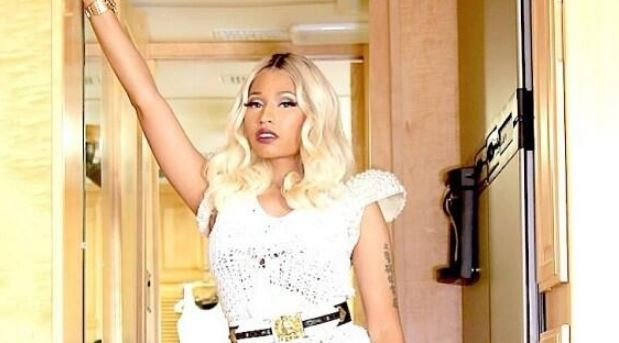 American rapper/singer Nicki Minaj has silenced the reports that she and actor Zac Efron had a steamy fling over the summer.
According to Star magazine, the 25-year-old High School Musical actor and Minaj had a sexual encounter back in July. It was during this time that he was reportedly completing a stint in rehab for cocaine addiction.
"Zac and Nicki shared a steamy night together. Nicki took Zac to her house in West Hollywood. She said he was the best lover she's ever had," a source said.
However, Minaj took to Twitter to clear the reports.
"Who exactly is Zac Efron tho? I'm sorry, I'm so confused," she tweeted (then later deleted, according to Gossip Cop).
A fan then reportedly posted a shirtless image of Efron, to which she replied, "Oooohhhh ok... Well I guess that rumor isn't so bad after all. lmfao."
Efron, who had previously dated Vanessa Hudgens, his High School Musical co-star, for around three years was also linked with Twilight star Kristen Stewart by the same magazine. The publication claimed that the 23-year-old actress who split with her boyfriend of four years Robert Pattinson, thinks that Efron "would be the perfect rebound to help her move on from the broody Brit".
"He's a bit of a playboy," the source added, "so he wants to keep his partying lifestyle intact. He's not looking for anything emotional, and Kristen doesn't want anything serious. This could work out great for both of them!"