Nicole Kidman has described her 2002 Best Actress Oscar win as the "one of the loneliest nights of her life", coming as she struggled with her divorce from Tom Cruise.
The Australian, who is set to attend the Academy Awards on Sunday (26 February) as a Best Supporting Actress nominee for her role in Lion, reflected on the pain caused by the contrast between her professional and personal life.
Speaking during a Q&A session at the BFI Film Festival, she said:
"Winning the Oscar was one of the loneliest nights of my life as I didn't have anyone special to share it with at that stage in my life.
"And I was like, 'Wow, this means I need to get my act together and I want to fall in love.' So it was weird how that win symbolised loneliness for me."
However, the isolation felt following the accolade for her portrayal of novelist Virginia Woolf in The Hours 15 years ago, ultimately helped Kidman, who had split with Cruise after 11 years of marriage in 2001, begin the healing process and rediscover her independent self.
"It was a turning point but not in terms of my life as an actor, in terms of just my life and the space I was in and the connections I wanted to make with people."
Soon after, the actress met country singer Kieth Urban, who she eventually married in 2006. The couple, both 49, now have two daughters together — Sunday Rose, eight, and Faith, six.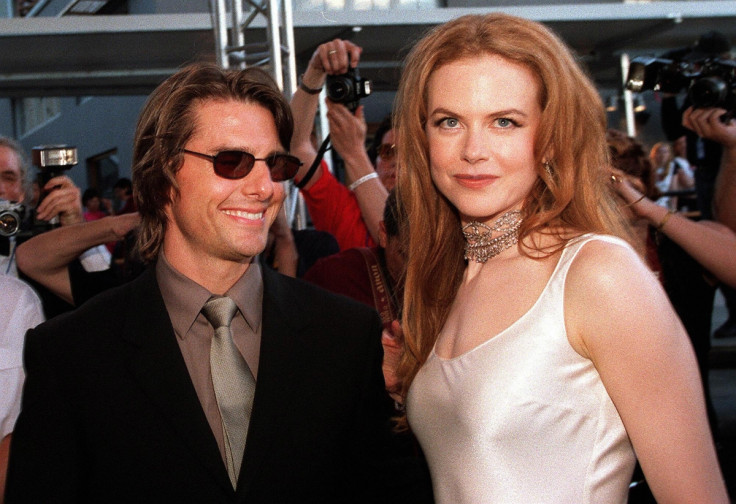 Victory tonight, within a time frame that almost exactly mimics Kidman's bittersweet first Oscar win, would be made all the more affecting given that Urban, also known as an American Idol judge, will likely be by her side.
The pair have been a regular fixture together on the red carpet during this award season, as Kidman receives a host of critical acclaim for her performance as adoptive mother Sue Brierley, alongside Dev Patel, in Lion.
As the real-world mother to two adopted children — Connor, 22, and Isabella, 24 — from her marriage to Cruise; the film reportedly holds a strong, emotional place in her heart to the film, report The Sun.
"I connected to that speech on first reading, that somewhere, somehow her child was going to find her and she was going to find him.
"I've played many mothers but particularly now at this stage of my life, my maternal instincts are pulsing through me in a very powerful way.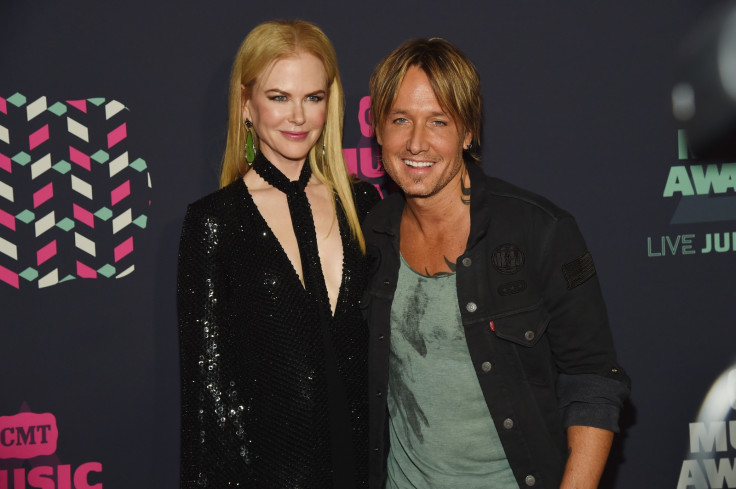 "I love what this movie says about adoptive mothers, biological mothers, mother figures, mothering in general, and the strength of good love, and I just wanted to put that into the world."
But, whatever happens on Oscar night, Kidman says the strength of her family life means she "doesn't need the validation an award brings".