Winning the gold statuette at Academy Awards is considered as one of the biggest achievements in an actor's life. It is not only the actor but also his/her country that feels proud over an Oscar win. India, the world's largest film producing country, has always longed to see one of its actors winning the Oscar. But only a few Indian films have been selected in the best foreign film category over the years.
But this time around Indian movie fans are highly optimistic for a win as Dev Patel's is nominated for best supporting actor category for his highly acclaimed film Lion. The actor himself thinks that it is high time for an Indian to win the coveted award. "It's time an Indian won the Oscar," he told The Telegraph UK.
The British actor of Indian origin, who started his Hollywood dreams with Slumdog Millionaire, admitted he felt undeserving of the sudden fame he received after the super success of his first movie but confessed of giving his best for his Academy-nominated film Lion.
"We were all so young. It was a blessing but part of me always felt undeserving, like I hadn't put in the time or something," he told Sunday People. "I am ambitious but I hope my work can do the talking and I can go out without having massive, burly bodyguards like Kim Kardashian. That must be hard. What actors try to do is portray authentic humanity. Living a life through all these filters, like having a big team of protection, makes your job as an actor harder. People find it hard to relate to you."
The down-to-Earth actor hates being called a movie star but pledges to continue his good work as an actor in the future. "I wouldn't call myself a movie star. It's too frazzling for me, that kind of twilight level or whatever. I want to be recognised for doing good work – but I like being able to live a life," the BAFTA winner for supporting actor added.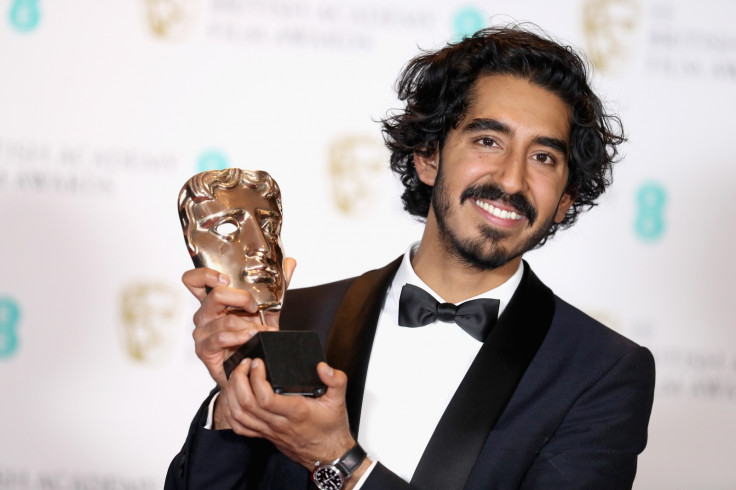 The 26-year-old actor faces tough competition from Moonlight's" Mahershala Ali and Lucas Hedges form Manchester by the Sea. His film Lion is based on the book A Long Way Home. The movie narrates the journey of a five-year-old Indian boy adopted by an Australian couple after he was lost in Calcutta. Years later, he tries to relocate is family with the help of Google Earth.