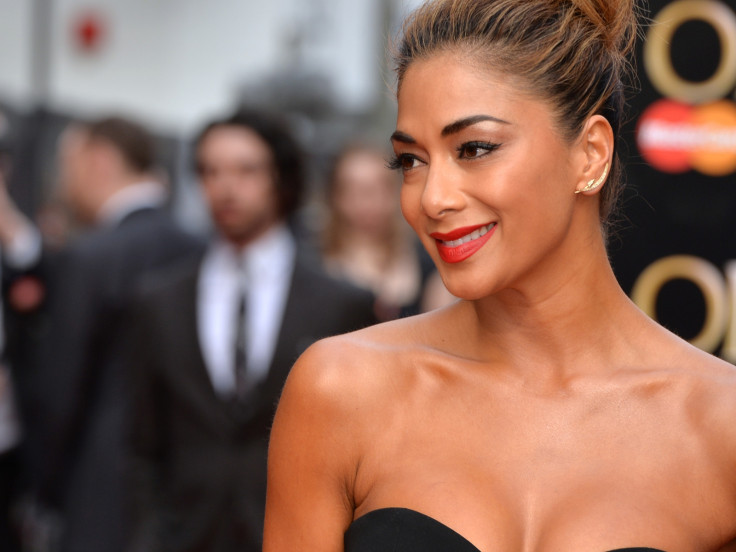 Nicole Scherzinger has defended her decision to pull out of the Broadway production of Cats in order to return to The X Factor as part of the new judging panel. The former PussyCat Dolls star responded to Sir Andrew Lloyd Webber's earlier rant, in which he described her as "crazy" for giving up the opportunity of a lifetime.
In a statement, she told RadioTimes.com: "I had every intention of doing Cats on Broadway but the contract was never finalised. I am incredibly blessed to be given so many amazing opportunities, including Cats, but unfortunately we weren't able to make it work this time around."
According to Mirror Online, while Webber was unable to conceal his anger at her sudden defection, Scherzinger was rather more conciliatory adding: "I adore and respect Andrew, I'm so grateful for our friendship and can't wait for the opportunity to create more magic together."
According to Webber, the 37-year-old star, who previously played Grizabella in the West End production of the award-winning show, backed out of the role just a week before rehearsals were due to begin, leaving him in the lurch.
Speaking to The Economist he said: "A week before we go into rehearsal on Broadway, which luckily I'm not producing, she calls me and tells me she's decided to do X Factor , having agreed to do everything. I mean she's crazy but American producers just say, 'Ah well, we'll just get someone else, because she's not actually that well known in America'."
"I'm furious because I really believe she's a really fantastically talented girl and I really went out on a limb to get her into the London Palladium here and it makes me look like an absolute t**t. But never mind, there will be another girl on Broadway and Nicole won't get her Tony Award."
Scherzinger has been a popular judge on the ITV talent show after taking on the role in 2012, when she led James Arthur to victory. As she replaces Rita Ora, it's hoped that her public appeal will help revive the ailing show, as a new judging line-up is finalized.
Though it appears it's not only Sir Lloyd Webber whose nose was put out of joint by Scherzinger's signing by Simon Cowell, as it emerged that Rita Ora was reportedly ousted out of the show to make way for the Hawaiian-born beauty.
"Simon offered Rita her old job back but always knew he'd withdraw it if he could get Nicole," a source recently revealed. "Now Rita has found out about it and has claimed that she has 'quit' so that it doesn't look like she was pushed."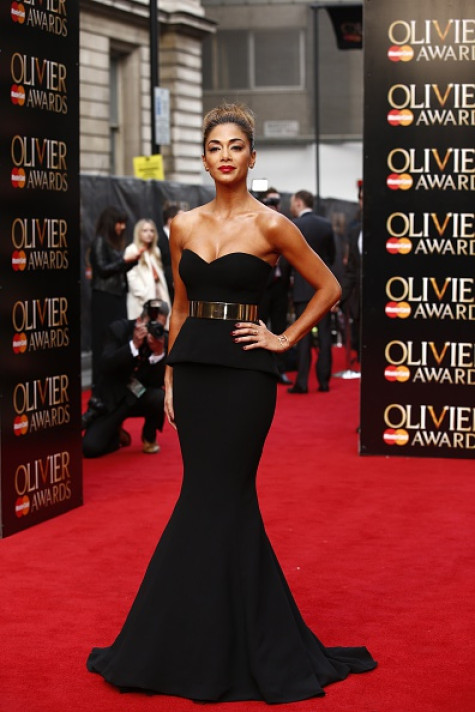 Finding fame with the Pussycat Dolls in 2003, five years later Scherzinger announced she was going solo, releasing her album titled Her Name is Nicole in 2007. After numerous solo hits and a successful stint on The X Factor in December Scherzinger made her West End debut starring as Grizabella in the 2014 revival of the musical Cats at the London Palladium, where she played the role for a 12-week run until February 8, 2015. She received a Laurence Olivier Award nomination for Best Actress in a Supporting Role in a Musical for her critically acclaimed performance.
It was hoped she would achieve the same success on Broadway.