After months of hype and salacious headlines, the reality show juggernaut that is X Factor returns to screens tonight (29 August) with a spankings new judging panel and hosts to boot.
Show boss Simon Cowell and former Girls Aloud singer Cheryl Fernandez-Versini will be making a comeback in the new series of the ITV competition, while Radio 1 DJ Nick Grimshaw and singer Rita Ora will be taking the two remaining coveted spots.
In the 11 years that X Factor has aired the judging panel has gone from a panel of three music managers – Cowell, Walsh and Osbourne – to a game of musical chairs, with stints from stars including Kelly Rowland, Gary Barlow and Mel B. This is now the second consecutive series to see multiple changes amongst the show's judging personnel.
As we prepare to welcome the new faces, IBTimes UK recaps all the judges that have appeared on the show. Who is your favourite X Factor' judge ever? Do you have a soft spot for Simon 'Mr Nasty' Cowell or was Kelly Rowland destined for greatness?
Simon Cowell (2004-10, 2014-)

If we had a number one it would be no other than TV's Mr Nasty Simon Cowell. No explanation necessary.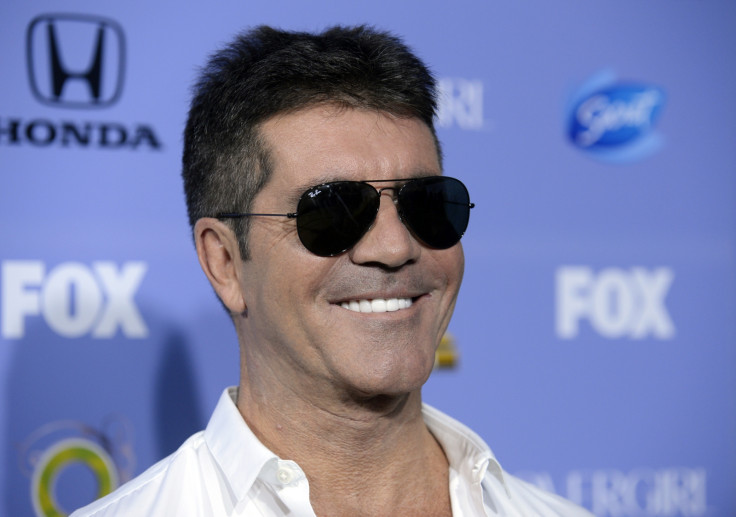 Cheryl Fernandez-Versini (2008-10, 2014-)
It's safe to say that without the X Factor Cheryl Cole/Fernandez-Versini would have just been a member of the now defunct Girls Loud who married that love rat Ashley Cole. Thanks to her Geordie one-liners like "you are right up my street" and her ability to constantly put Mr Nasty in his place, she soon became a household name.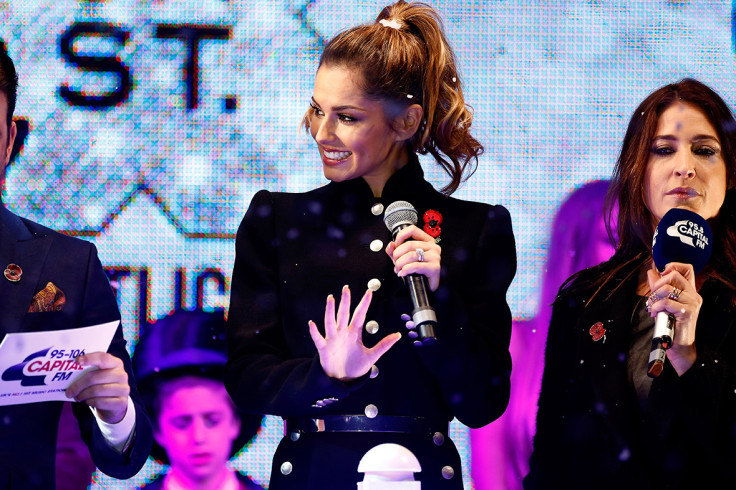 Kelly Rowland (2011)
International superstar Kelly Rowland gave the show a new lease of life when she signed up in 2011. With millions record sold and four Grammys under her belt she was the ideal person to find the next big thing. But after literally calling in sick and bowing down at Gary Barlow's feet, she quickly lost fans.
In 2012, it was confirmed that the former Destiny's Child singer would not be returning to the judging panel of the hit ITV talent show, with Rowland insisting that she had not been axed but had quit because of the show's "increasing demands". The following year she reappeared as a judge in the USA version of the talent show.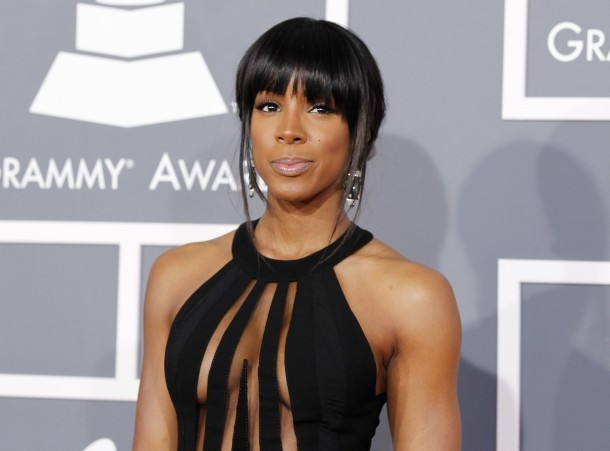 Mel B (2014)
After a few guest slots on the show, Cowell thought he would try former Spice Girl Mel B as a permanent judge. Despite being hailed for her no-holds barred attitude on the show, she was never far from controversy on the 2014 series and famously missed the first night of the final weekend with a mystery illness. It's not surprising that her contract was not renewed.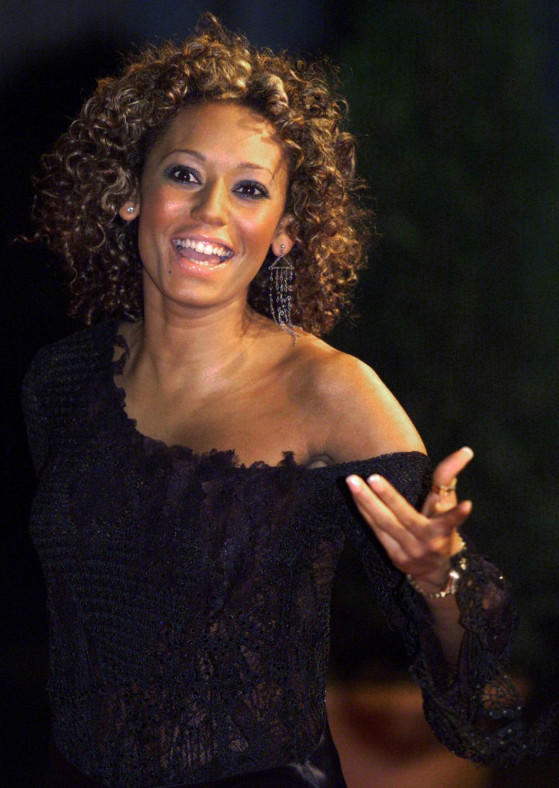 Gary Barlow (2011-13)
There were high expectations when it was revealed that Take That star Gary Barlow would be joining the panel. But he sadly left fans disappointed. During his time at the helm, he kept talking about the importance of showcasing 'authentic' talent, but failed to deliver.
In 2014 Cowell has slammed the singer's judging skills, blaming him for the ITV show's plummeting ratings. Only 9.7 million viewers watched former prison officer Sam Bailey take the crown in last year's final, the lowest figure since 2005.
"Gary was seen as the head judge – and so am I. I do believe I am the best person at spotting a potential star and making them work well on the show," he told the Sun. "That is what I am good at doing, not being a big mouth on the show. It is making the show I am on better."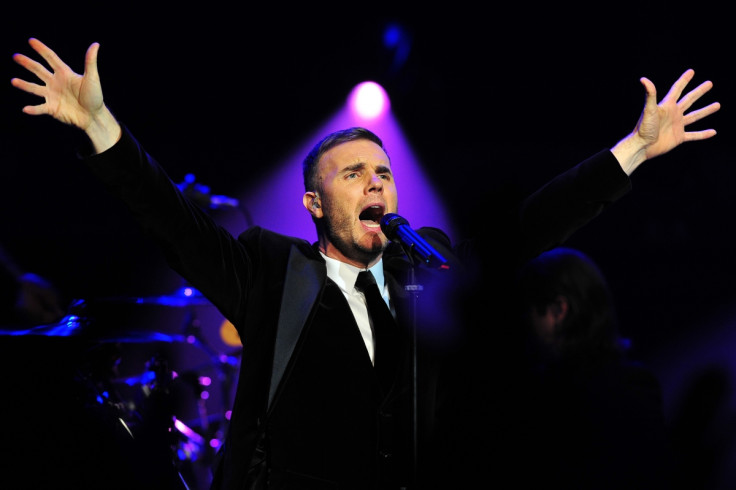 Dannii Minogue (2007-10)
In 2007, Australian pop star Dannii Minogue decided that she was tired of being "Kylie's sister" and decided to resuscitate her ailing career by becoming a judge on the X Factor. After coming into her own and bringing a touch of glamour to Saturday TV, it soon became clear that she and Sharon Osbourne were never going to be friends.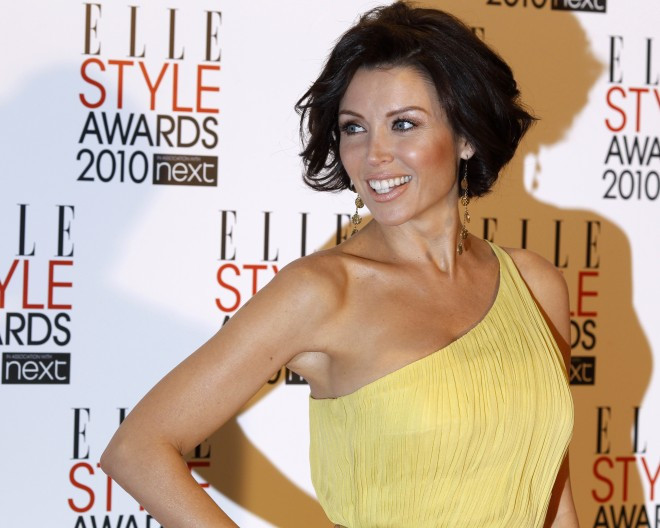 Sharon Osbourne (2004-07, 2013)
Sharon Osbourne initially graced the judged panel from 2004-2007. During her time chucked a glass of water in Walsh's face, boastfully laughing in a contestant's face, and managed to strike up a feud with Dannii Minogue. She made a brief return in 2013 to lead Sam Bailey to victory.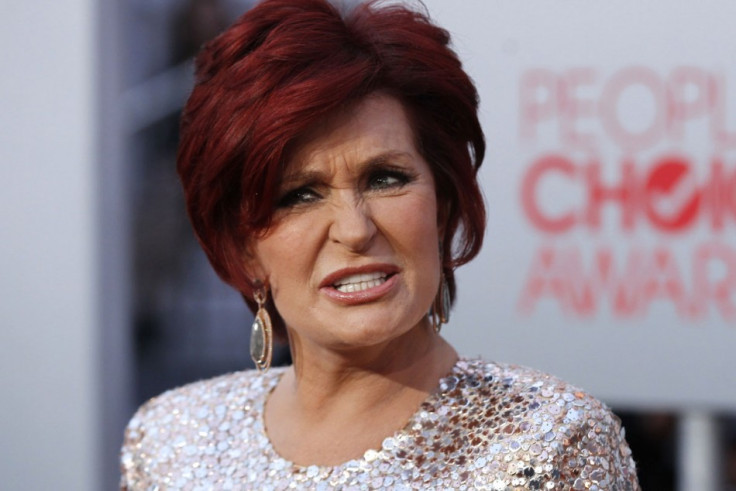 Tulisa Contostavlos (2011-12)
N-Dubz singer Tulisa Contostavlos joined the show in 2011 and beginners luck saw her lead her girl group Little Mix to victory in 2011. But after she was unable to emulate the same level of success the following year, show bosses gave her matching orders.
She hasn't ranked very highly thanks to the multiple scandals surrounding her personal life but lets just remember that she is the ultimate rags to riches story and managed to maintain her dignity when Gary Barlow accused her of having "fag ash" breath during a live show.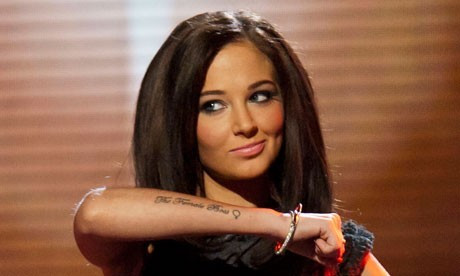 Nicole Scherzinger (2012-13)
In 2012, Former Pussycat Doll Nicole Scherzinger was announced as the replacement for Kelly Rowland. Thanks to her love balls and climbing up on the judges' desk, she quickly won over the public. She stayed for two series and during her time on the show she blessed fans with words like Schermazing, amazeballs and Gorge-oire.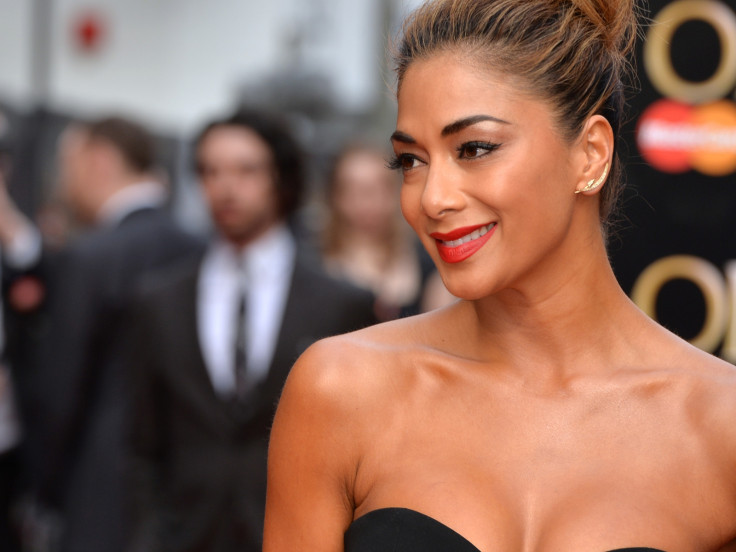 Louis Walsh (2004-14)
For the last 10 years Walsh – one of the original judges – has been leaving. After giving us the Jedward, Chico and Vagner, he finally throw in the towel earlier this year. In May, the man behind Westlife and Boyzone revealed that he was looking forward to focusing on other projects.
"He's [Grimshaw] got my job. I've flat out left. I'm not going back to the show, absolutely gone. I'm pleased as I get to do my actual job now," he told the paper.
It will be interesting to see how the show survives without him.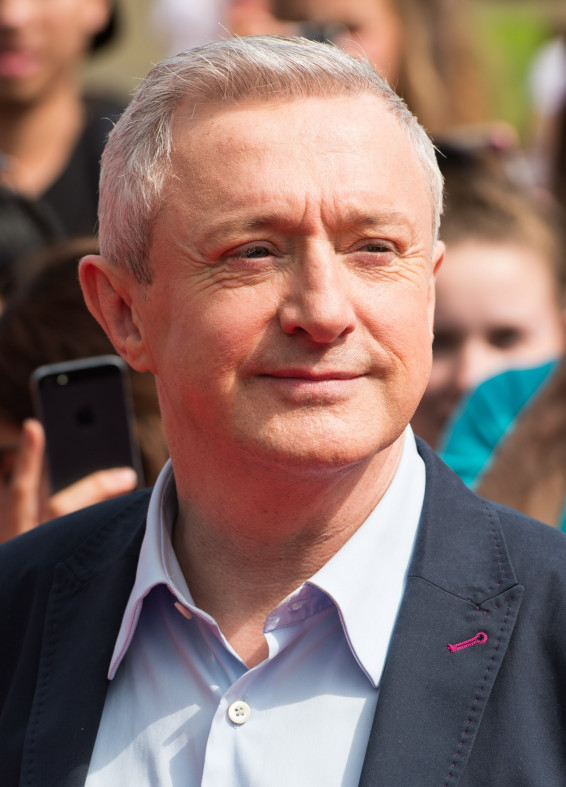 Nick Grimshaw (2015)
He is best known as Radio 1 DJ but now Nick Grimshaw will be hoping to import some of his industry knowledge unto some naïve hopefuls. It has been previously noted that he brings David Walliams-style comedy to the panel. Hopefully he doesn't become the joke.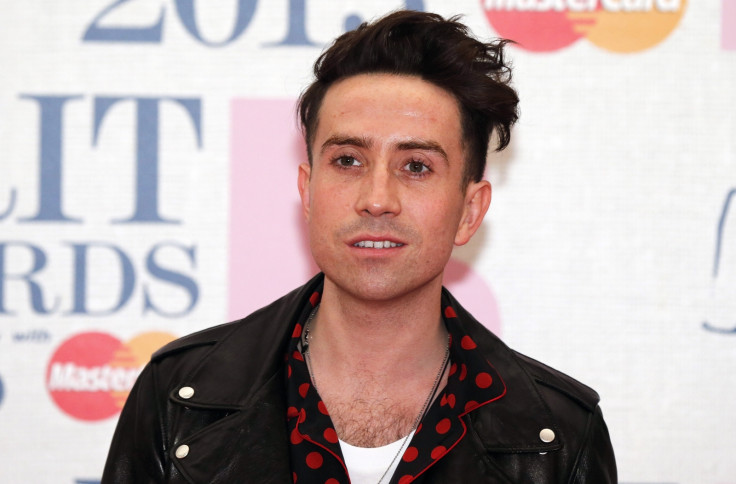 Rita Ora (2015)
The signing of pop star superstar Rita Ora was one of the shows biggest coups in recent years and also one of the most controversial. You see, just months earlier she was a mentor on rival singing contest, The Voice. Reports claim that Cowell, 55, poached her from the BBC One series for an undisclosed sum.
"This is a journey I can't wait to embark on to find some talented singers. It's the new generation taking over. Boom!" she said of her new gig.