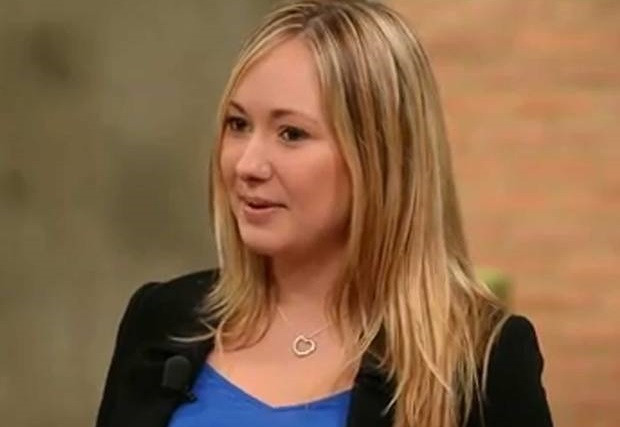 Ukip leader Nigel Farage is facing more questions about his grip on the party after a high-profile young member tipped for great things dramatically said she "can't bring myself to campaign" for Ukip any longer.
Alexandra Swann admitted her doubts about Ukip's immigration stance only weeks ahead of local and European elections, at which Farage's anti-EU party has been predicted to make big gains.
Swann's presence in the party had been a major feather in Ukip's cap because the 25-year-old was previously chairwoman of the Tory youth wing, Conservative Future.
But Swann revealed she has decided not to help the party at forthcoming elections because of worries about its rhetoric on immigration.
Speaking on London Live TV, Swann said: "I can't bring myself to campaign for them. The rhetoric wasn't so much about it when I joined. I think we should be discriminating on the skill level [of immigrants] as opposed to what country they're from.
"I haven't officially left or fallen out with anyone but I can't bring myself to campaign for them. I'll probably still vote for them...[but] I don't want to be identified as that Ukip girl... I just don't really want to be affiliated with the party in an ongoing way."
Farage has spoken out extensively against immigration from countries which have recently been allowed to enjoy freedom of movement within the European Union, such as Romania and Bulgaria.
Swann later took to Twitter to claim reports on her words were "inaccurate." She said was still a party member and intended to vote Ukip. Swann added she thought the same about the other main parties' stance on immigration.