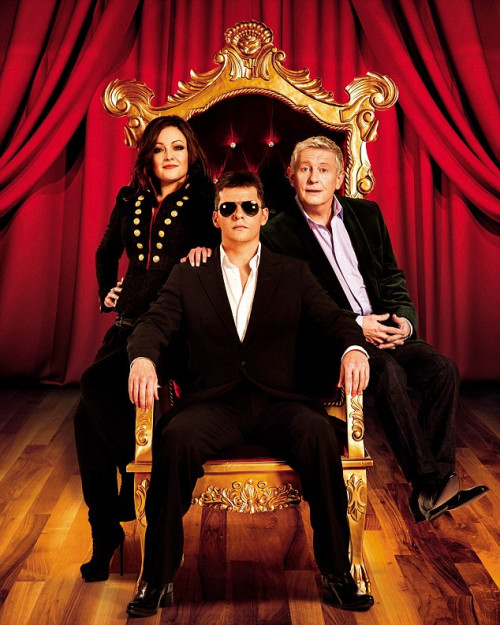 The cast of the new X Factor musical have been revealed.
The stage spoof, entitled I Can't Sing! parodies the popular reality music show and its three star judges, Simon Cowell, Louis Walsh and Cheryl Cole.
Former Eastenders actor, Nigel Harman who portrays the 54-year-old music mogul, is the spitting image of the judge, best known for his high-waisted trousers and his unforgiving critiques.
Cowell reportedly had his apprehensions about the play, written by comedian Harry Hill, but is said to have been won over after seeing an early performance.
"I know what Harry's like," said Cowell. "He takes the p*ss out of us every week on TV Burp. And that's why I thought it would be funny to work with these guys, because I didn't want to do a musical which we took too seriously."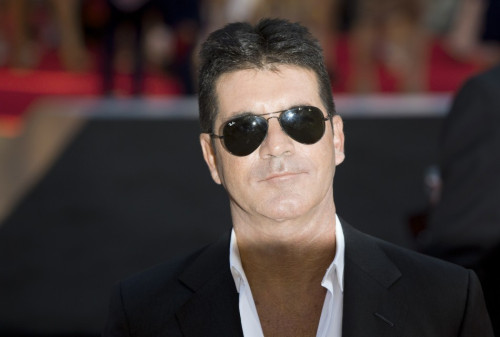 Victoria Elliot, who plays "Jordy" in an homage to former X Factor mentor Cheryl Cole, said she was thrilled to win the role.
"Jordy is a brilliant character, I love her. All little girls in the North East grow up longing to become an internationally renowned, pampered pop diva, it seems my time has finally come ­because I¹m worth it!"
"I was lucky enough to be involved in the development of the show, it¹s been very exciting to see it grow into the kick-ass comedy rock monster it has become.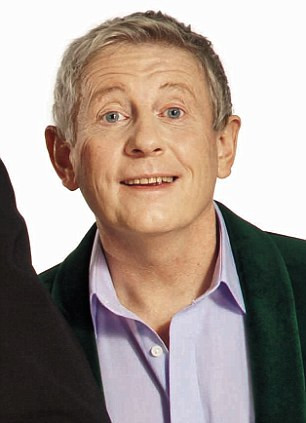 Ashley Knight recreates Irish judge Louis Walsh in the play. "I'm delighted to be in I Can't Sing!" said Knight. "It's great to be involved in a brand new musical and to be creating a role for the first time.
"Obviously the actual Louis is a creation all of his own and he seems to have got more and more extrovert and fun of late. I¹m very much looking forward to this unique opportunity and to be at the Palladium is icing on the cake," he added.
Based around the story of two love struck hopefuls, Chenice and Max, the new musical is a classic rags-to-riches tale.
The West End play might well serve as an appetiser ahead of the return of Cowell to the TV show.
The father- to-be is set to make his UK TV comeback as a mentor on the next series following the departure of Gary Barlow and Louis Walsh.
Rumours that Cole might make a return have however, seemingly been dashed again. The singer responded to the rumours tweeting: "Same rumours different day/year."
I Can't Sing! will open at the London Palladium on March 26 with previews taking place from February 27.