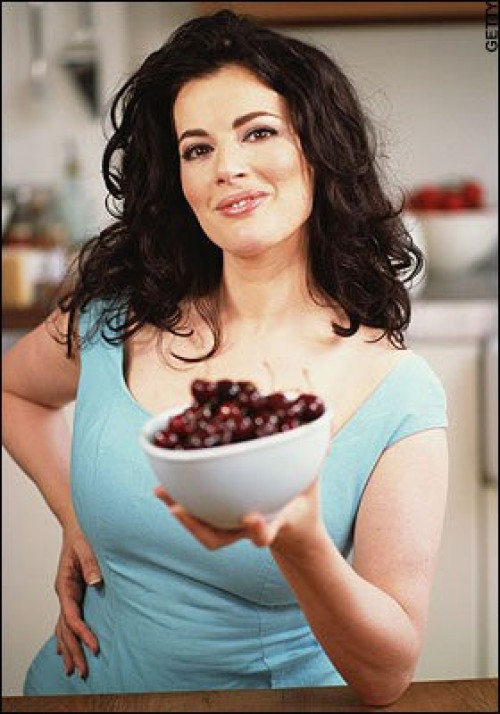 Nigella Lawson reportedly used a family recipe for lasagne, given to her by two Italian assistants, who are on trial for fraud, in one of her books.
Francesca and Elisabetta Grillo, are accused of abusing their positions as housekeepers and fraudulently spending £685,000 using Lawson's ex-husband Charles Saatchi's credit cards to go on a four-year spending spree.
The sister's family recipe for Calabrian Lasagna, named after their hometown, was featured in the TV chef's Nigellissima cook book, which was published in September last year and which makes direct reference to the sisters.
"She refers to two friends from Calabria, or two sisters," said Francesca, claiming that she would use the company credit card during trips home to Italy to buy items of food and props which were used in the book.
In another of her books Lawson described the sisters as her "kitchen confidantes".
Accused by the prosecutor Jane Carpenter of being a "fantasist" and a "shopaholic" who flagrantly lied about her excessive spending, 35 year-old Francesca protested her innocence saying: "I haven't lied to this court. I don't think I'm a fantasist as Miss Lawson suggested. I would have to disagree."
Francesca responded to assertions that she took advantage of her position in the knowledge she was "on to a good thing", saying: "I didn't have to feel like I was part of a good thing. They were my family. I was very, very lucky.
"They loved me, I loved them back. Despite being here defending myself ... I still have feelings for them."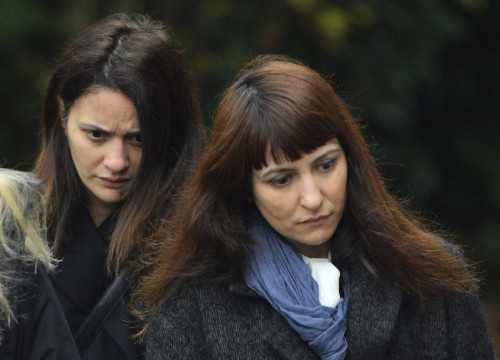 Prosecutor Carpenter concluded by reminding the jury that, while the high profile case had resulted in revelations relating to the personal lives of Lawson and Saatchi, it was the Grillo sisters who were facing charges.
"It might have seemed at times that other people were on trial," she told them, adding that it was "utter rubbish" that the couple would authorise such an excessive level of personal expenditure.
"Did they (the defendants) abuse their positions while working in Mr Saatchi's and Miss Lawson's household?
"Clearly you will know that the Crown say they were spending more as time passed, as they grew bolder and greedier."
Carpenter said it was a feature of the defence that because the Grillo sisters were "part of the family, they were entitled to spend in the same way the family did".
"Just because Mr Saatchi is a very wealthy man obviously does not mean he should be defrauded by his staff, specifically Elisabetta and Francesca Grillo," explained Carpenter.
She said Miss Lawson had given evidence "with much clarity and with much detail."
"She made it abundantly clear she had not sanctioned the extraordinary levels of spending you see on the cards," she added.
Embarking on a four-year spending spree, the Italian siblings lavished themselves with designer clothes from Mui Mui, handbags from Louis Vuitton and Prada and transatlantic flights, entirely at Charles Saatchi's expense.
Judge Robin Johnson told the jury they had to decide whether the Grillos had behaved dishonestly.
"If it was dishonest, you must decide if the defendant realised what she was doing was dishonest," he said.
The case continues.