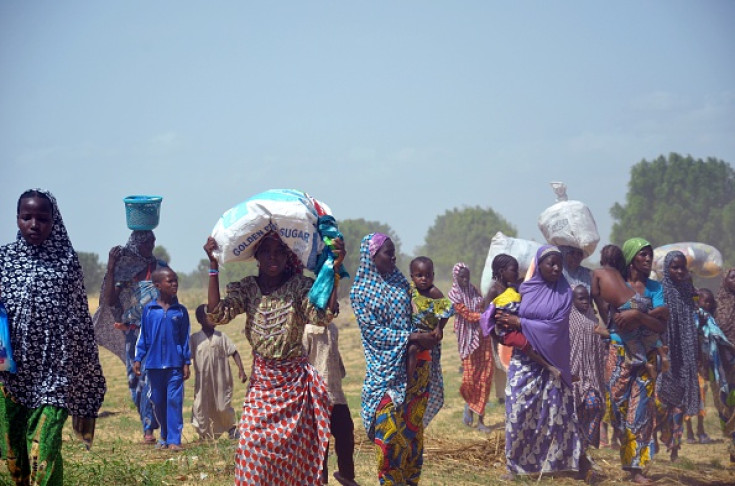 At least 13 people have been killed in a terror attack in the restive Borno state, in north-eastern Nigeria. The attack, carried out by suspected militants from terror group Boko Haram, took place in Malari village, some 20 km from the capital Maiduguri.
Witnesses said the attackers set houses alight and at least 27 people were injured in the raid, which occurred as the army freed some 178 civilians held captive by the terrorists, renowned for kidnapping women and children and forcing them to participate in terror attacks.
"This morning 13 bodies were recovered. Some had been shot in the back, which means they were fleeing when the terrorists killed them," local resident Goni Musa, who is also member of the Civilian Joint Task Force – vigilantes who help the army in its fight against Boko Haram – told AFP.
Another villager said the terrorists set houses alight after accusing people of revealing the insurgents' whereabouts to soldiers.
In July, the Nigerian army announced that a new task force is ready to substitute an ongoing regional force in the fight against the terrorists.
The task force comprises some 8,700 soldiers from the five African nations and is headed by Major General Iliya Abbah, who previously conducted military operations in the Niger Delta.
More about Nigeria and Boko Haram