Nigeria Boko Haram: Children targeted in massacre of 68 villagers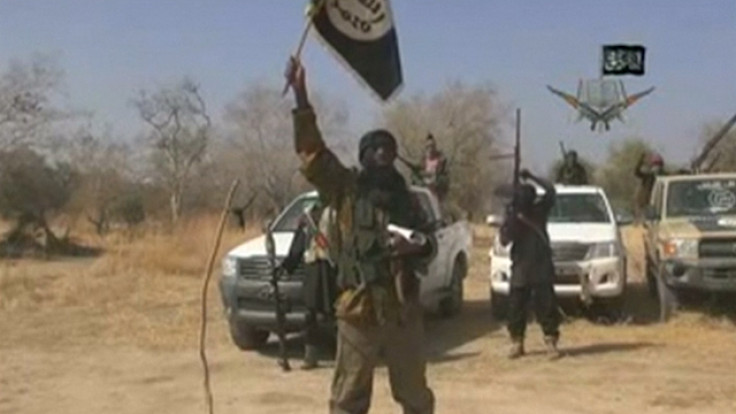 Militants from Boko Haram have killed dozens of people, including children, in a village in northeast Nigeria.
Gunmen deliberately targeted children, witnesses told AFP news agency.
"I participated in the counting of dead bodies. Sixty-eight people were killed," said Muminu Haruna, who escaped the attack in the village of Njaba, Borno state.
Militants fired into homes and then set the village on fire, witnesses reported.
The massacre took place on Tuesday but reports are only emerging now as the village is in an extremely remote part of the west African nation.
Boko Haram has killed thousands of civilians since it declared its intention to create an Islamic state in northeast Nigeria.
Fighters from the group had earlier killed several people in the town of Gwoza in northeast Nigeria.
According to reports, militants had amassed in the town on Thursday and killed a number of male residents.
© Copyright IBTimes 2023. All rights reserved.