Nigeria: Troops from Chad parade Boko Haram prisoners
Battled-hardened Chadian troops in pick-up trucks scour the bush in northern Nigeria, the scene of regular attacks by Islamist group Boko Haram.
Standing before a cache of weapons, pickup trucks and motorcycles captured from Boko Haram, Chadian army spokesman Agouna Azem said two prisoners had been brought to the base. One, nicknamed "The Butcher", was accused of beheading or slashing the throats of five people.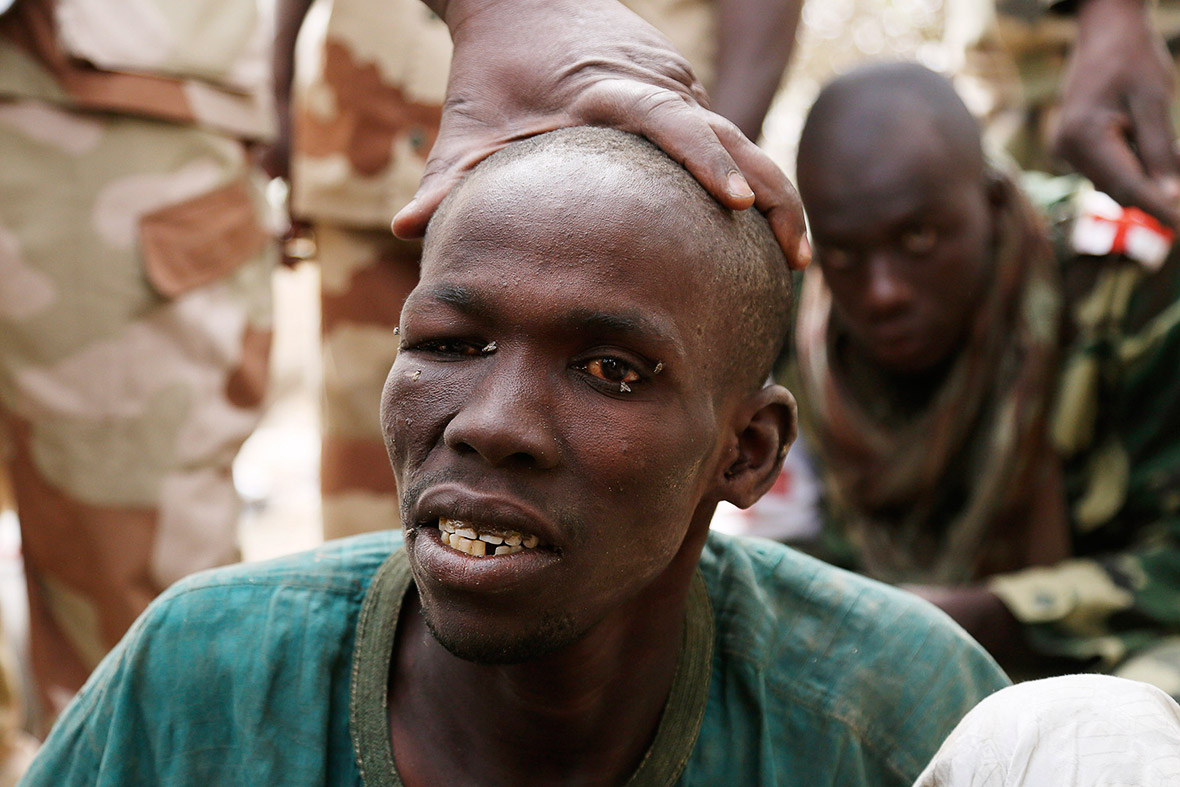 At their base in the town of Gambaru, Chadian soldiers paraded a war prize: a tank. "It belongs to Boko Haram. The Chadian army took it from them," Bermandoa said.
Chad said it killed 207 Boko Haram militants in fighting this week and seized large quantities of small arms and ammunition and two pick-up trucks.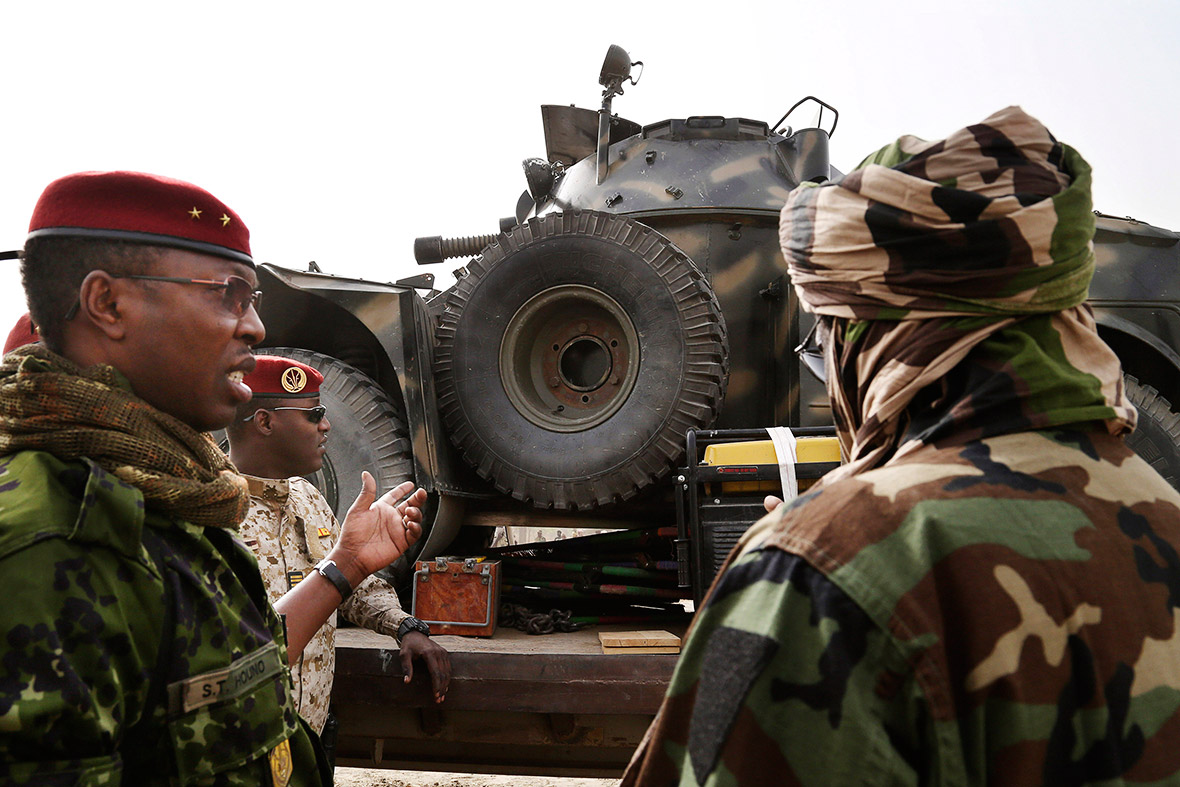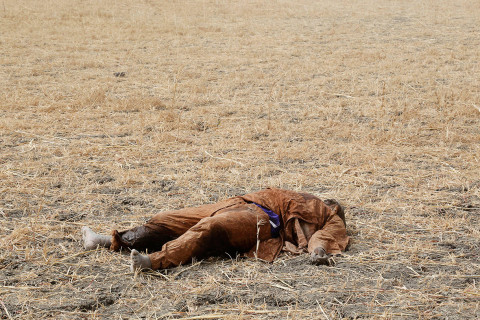 Niger, Cameroon and Chad have launched a regional military campaign to help Nigeria defeat the Boko Haram insurgency, which aims to carve an Islamic emirate out of northeastern Nigeria.
Nigeria has come under criticism for not doing enough to drive Boko Haram out of its northern territories. Chad says it has had no contact with Nigerian forces on the ground and that they never fought alongside them.