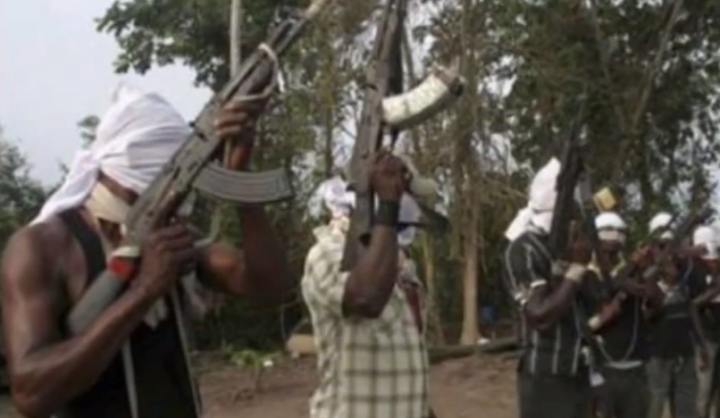 Members of Nigerian terror group Boko Haram have cut off the hands of at least 10 people in the town of Mubi, Adamawa state, for not following it's interpretation of Islam's rules, according to the country's most widely read newspaper, The Punch.
The spate of corporal punishment was carried out on the group as it allegedly failed to comply with Boko Haram's form of sharia law implemented in the occupied territories.
The victims were allegedly found guilty of different crimes, including looting.
A witness told local The Punch that militants decapitated two people who voiced their opposition to the group's insurgence.
The town of Mubi was captured by Boko Haram in October 2014, as part of the group's plan to expand its caliphate established during August 2014 in the town of Gwoza, near the border with Cameroon.
Boko Haram are also suspected to be behind the recent mass jailbreak carried out with the aid of some unidentified gunmen in Kogi state, central Nigeria, and a suicide bomb attack supposedly targeting Shia Muslims celebrating Ashura in Potiskum, Yobe State, which killed at least 32 people.
Borno, Yobe, and Adamawa states, where the militants usually carry out their attacks, have been under a state of emergency since May 2013.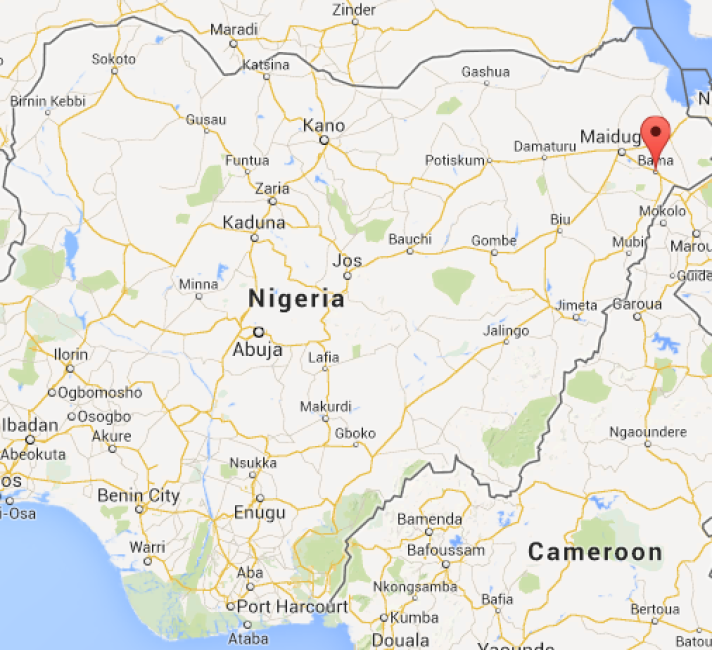 Failed Ceasefire
Boko haram's fresh attacks came weeks after the Nigerian government announced it had reached a ceasefire with the terror group.
Critics cast doubts over the ceasefire, as Boko Haram's leader Abubakar Shekau did not release any official statement regarding the truce.
"The leader is the only person they respect and listen to," civil rights activist, Shehu Sani, who was involved in past negotiations with the terrorists, told Nigeria's Premium Times. "Any statement that is not coming from the leader of the group cannot be said to be credible and will not be complied with by the group member."