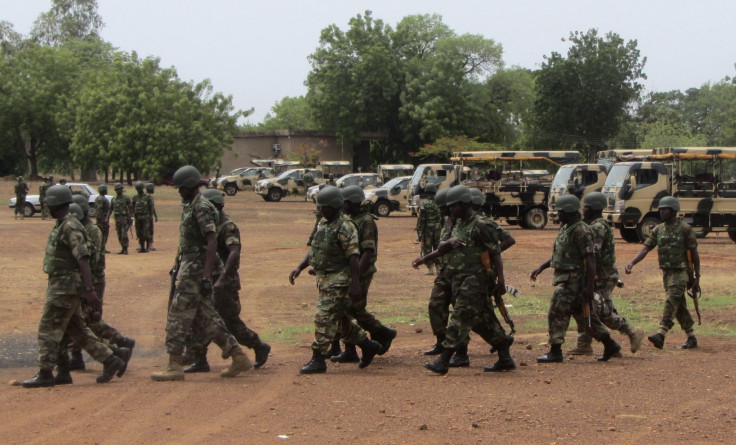 At least ten people have been killed in an attack carried out by a female suicide bomber in northern Nigeria.
The blast occurred at a bus station in the city of Damaturu, capital of Yobe State, Reuters reported.
Police said that at least another 30 people were wounded in the bombing.
No one has yet claimed responsibility for the attack. Boko Haram, which often carries out attacks in Yobe and other states in norther Nigeria, is almost certainly responsible.
In 2014, reports emerged that female suicide bombers increased in the country after the group had kidnapped some 220 schoolgirls in Chibok, Borno state. The girls are still missing.
The latest blast came as Nigerian troops repelled an attempted attack by the insurgents in Gombe, capital of Gombe state. The government then postponed its presidential election by six weeks because of security concerns.
President Goodluck Jonathan has been accused of not doing enough to halt the violent insurgence that has caused the death of thousands.
Some have argued that the Nigerian army lacks discipline and adequate training, while many people think that Boko Haram will only be defeated once issues of corruption in the country are addressed.
It is also suspected that Jonathan ordered the delay of the election hoping that the opposition would lose votes.
In the meantime, Boko Haram has expanded its attacks into Cameroon, Niger and Chad, prompting African Union troops, made up of soldiers from Nigeria, Niger, Cameroon, Chad and Benin, to join forces.