Two explosions have rocked a crowded market in the central Nigerian city of Jos, the capital of Plateau State, leaving at least 118 dead, according to police.
"The exact figure of the dead bodies recovered as of now is 118," Mohammed Abdulsalam, co-ordinator for Jos' National Emergency Management Agency, said.
A spokesman for the state governor confirmed there had been two blasts while a military spokesman confirmed that one device had been detonated in a truck and the other in a minibus.
No group has yet claimed responsibility for the blasts but Boko Haram has continued to wage war on central and northern Nigerian cities as it seeks to establish an Islamic state within the country.
Jos, a city which has been targeted by Islamic fundamentalist group Boko Haram in the past, lies on the fault-line which divides Nigeria's largely Muslim north from its mainly Christian south.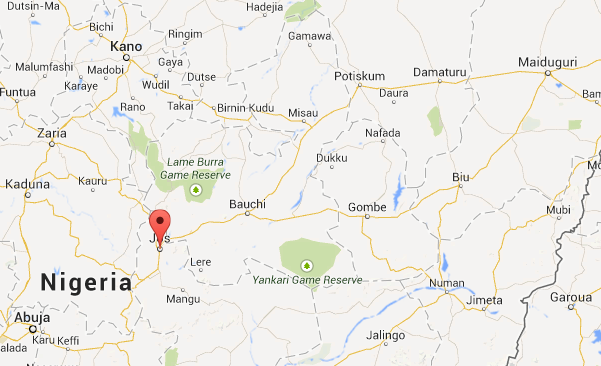 The explosions took place 30 minutes apart from each other, burning several shops, smashing windows and leaving rubble lying around at the scene with most of the victims identified as women.
"There was a loud bang that shook my whole house. Then smoke was rising," Jos resident Veronica Samson told Reuters.
"There were bodies in the streets and people rushing injured to hospital in their cars."
Nigeria President Goodluck Jonathan condemned the attacks despite criticism aimed at his administration for failing to prevent terrorism in the country's north.
He said the government was "fully committed to winning the war against terror."
"This administration will not be cowed by the atrocities of enemies of human progress and civilisation," he added.
Over 1,000 people have been killed in attacks perpetrated by Boko Haram this year alone. This week, a suicide car bomb killed five people in the northern city of Kano.
The group kidnapped more than 200 schoolgirls last month in the village of Chibok, bringing global attention to the west African nation's fight against terrorism.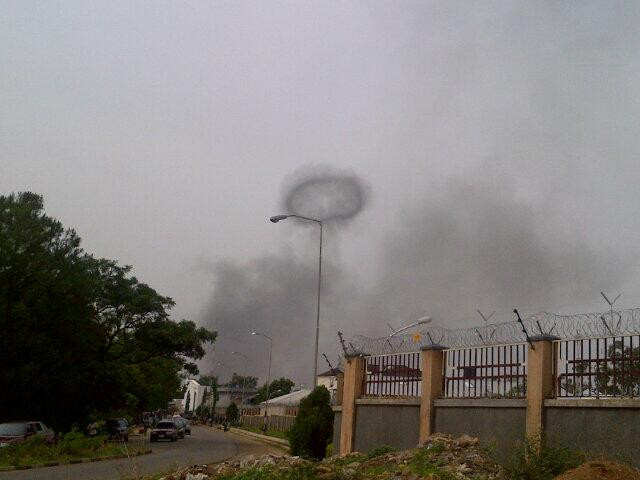 This week, the Nigerian parliament approved a six-month extension to the state of emergency in the three northeastern states of Adamawa, Borno and Yobe in reaction to the latest wave of Boko Haram attacks.
Unrest in Nigeria has not been confined to the country's north, however. This month a car bomb struck the Nigerian capital of Abuja killing approximately 19 people and leaving 60 wounded.