Nigeria: Claims snatched Chibok schoolgirls 'forced to join Boko Haram'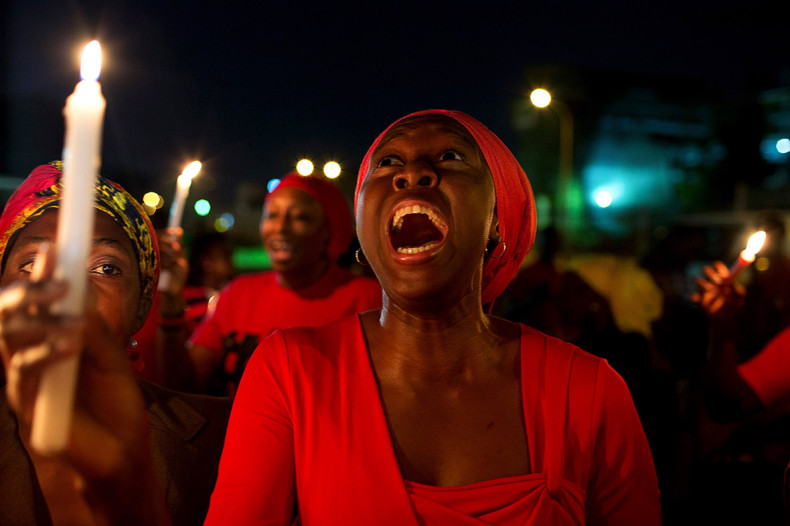 Some of the 219 schoolgirls kidnapped from the Nigerian town of Chibok have become so brainwashed after being with their captors for a year they are said to helping mete out punishments - including committing murder.
A BBC Panorama broadcast on 29 June travelled to the region where the terrorist group have killed thousands of people in their bid to create an Islamic state and spoke to other girls who had also been snatched and held captive.
BBC reporter Tulip Mazumdar spoke to three separate women who had witnessed the Chibok girls - now converted to Islam - kill people on behalf of the terrorist group.
One, 17-year-old Miriam (not her real name), was held captive for six months and forced to marry a militant who repeatedly raped her. She is now pregnant. She saw what happened to a group of Christian men from her village.
"They were Christian men. They [the Boko Haram fighters] forced the Christians to lie down. Then the girls cut their throats."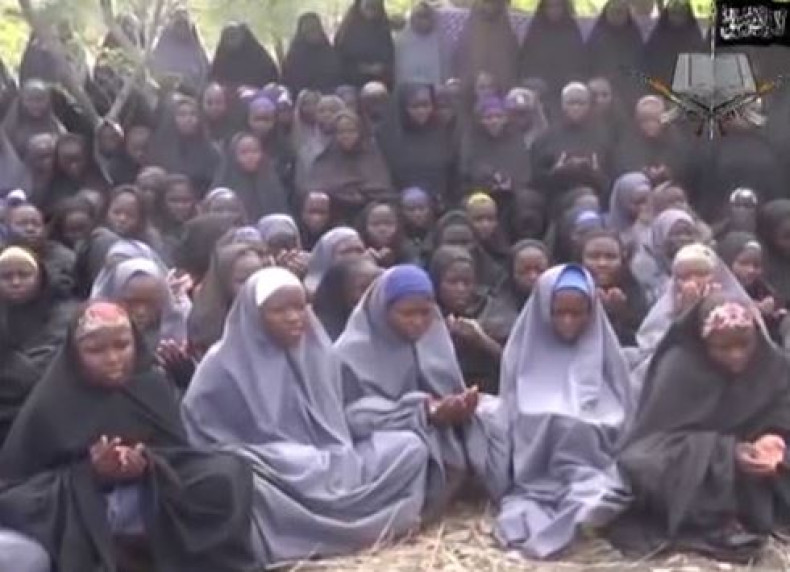 Another witness, Anna, 60, who was held in the Sambisa forest for five months before escaping. She also saw girls identified as being from Chibok killing people.
"People were tied and laid down and the girls took it from there... The Chibok girls slit their throats," said Anna.
Although impossible to verify, the testimonies are consistent and Boko Haram boasts of making the girls convert and marrying them off to fighters. Amnesty International has compiled evidence that the group often force girls to fight and estimates Boko Haram have snatched 2,000 girls in the last year alone.
It is now over a year since the girls, many of them Christian, were snatched from their dormitories and marched into the forest. Some are believed to have been stoned to death when they refused to convert to Islam, so many Nigerians believe it is understandable that they have now joined the ranks of their captors.
"It's not their fault they were forced to do it." said Anna. "Anyone who sees the Chibok girls has to feel sorry for them."
Panorama: The Missing Stolen School Children was on BBC One (20:30 BST Monday 29 June).