Nigeria fuel crisis: Labour Congress to go ahead with strike despite court ruling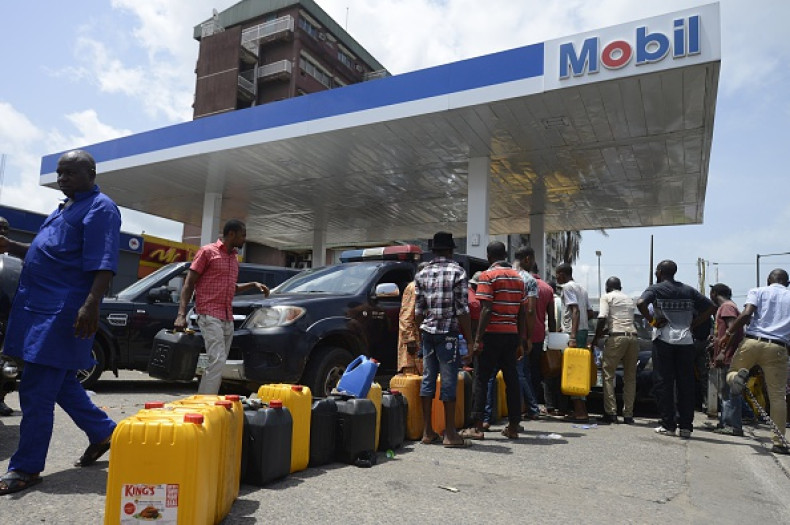 The Nigeria Labour Congress (NLC) has announced it is to go ahead with a planned strike over increased fuel prices despite a court ruling against industrial action. The NLC and the Trade Union Congress (TUC) announced a strike would commence on Wednesday (18 May 2016) after the government scrapped petrol subsidies by increasing prices by two-thirds in a bid to curb an ongoing fuel shortage, exacerbated by a foreign exchange crisis.
A litre of petrol in the country now costs 145 naira (50p), up from about 86.5 naira (30p). However, the move has angered many, with trade and labour unions labelling the decision "criminal" and calling for the strike.
The National Industrial Court, however, ruled against the strike, claiming it could cause civil disorder. Following talks with the government, the TUC called off the strike.
It is unclear how many NLC members will take part in the strike. The BBC has reported that some businesses were open in the federal capital Abuja on Wednesday, and some people confirmed they would go to work.
The Nigerian government justified its decision to increase petrol prices as a way to end fuel scarcity and call on citizens to respect the law and not take part in the strike.
Peter Walker, a UK-based senior consultant, told IBTimes UK that removing oil subsidy in Nigeria was a crucial first step towards tackling corruption and stabilising fuel prices.
---
Nigeria up close: Check out our Flipboard magazine
---