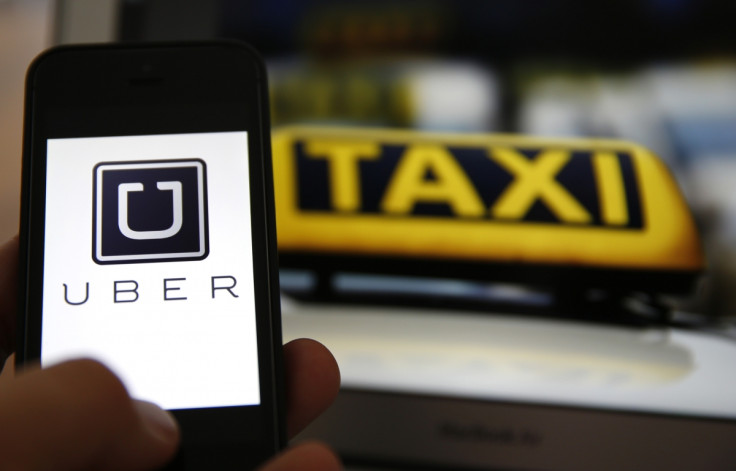 Anyone moving into a new housing development in San Francisco will be given $100 (£70) every month to spend on public transport and Uber if they live a car-free life.
The incentive is geared towards reducing the number of cars on the road, and instead encourage property owners and tenants to either use Uber and other taxi companies, or local public transport systems. Uber also promises to cap shared UberPool journeys between the housing development, called Parkmerced, and nearby transport hubs at $5 per journey.
Rob Rosania, founder of Maximus Real Estate Partners, which owns the 8,900-apartment development, said: "The immediate benefit to residents will be to decrease or eliminate the need for private car ownership, facilitate a more efficient commute, reduce transportation costs, and minimise the need for parking."
Once residents go car-free, they are given $100 a month for transport costs, as long as at least $30 is put towards Uber and UberPool journeys. The rest can be spent on regular taxis, public transport and other ride-sharing schemes.
Uber said in a blog post that the project is "a building block for a smarter city future and exemplifies the creative ways in which Uber can make it possible for city dwellers to live car-free and connect the transportation network."
The move comes just days after IBTimes UK spoke with a Finnish startup called MaaS (mobility as a service), which wants to offer a complete transportation service which replaces car ownership with a subscription service for car hire, Uber, ridesharing, public transport and more. As cities become ever more crowded, council, infrastructure developers and transport companies (and car makers, too) are looking for smart ways to reduce traffic, congestion and pollution.
Encouraging people to part with their cars and replace them with taxis and buses may sound like an uphill battle, but the move can be cost-effective and just as convenient if the right systems and services are in place. It is claimed the average personal car is only used for 4% of the time; for the remaining 96% it is parked, yet continues to cost the owner through tax, insurance, depreciation and annual servicing, before petrol is even factored into the equation.