Three out of Nigeria's four oil refineries have resumed activity and are operating at between 60% and 80% of their capacity.
The announcement was made by state-owned Nigerian National Petroleum Corporation (NNPC) stating that the refineries – two in Port Harcourt, capital of Rivers State and one in Warri, Delta State – started working again after undergoing a rehabilitation program. The fourth refinery, in Kaduna, Kaduna State, is expected to resume activity soon.
The four refineries, largely underused due to maintenance issues, have a combined capacity of 445,000 barrels per day (bpd).
Nigeria
Capital: Abuja
Population: 174,507,53 (2013 census)
Largest cities: Lagos, Kano, Abuja
Major ethnic groups: 21% Yoruba, 21% Hausa,
18% Igbo
Languages: English, Hausa, Igbo, Yoruba
Religion: 50% Muslim, 40% Christian, 10% other
Currency: Naira (N) 1N = £0.0033; US$0.0050
The NNPC announcement came shortly after newly elected President Muhammadu Buhari, who took office in May, was urged to privatise the oil refineries and end a fuel subsidy programme.
A senior member of the All Progressives Congress (APC), of which Buhari is member, said the refineries should be privatised so that the state would not spend money on yearly maintenance programmes.
Nigeria's lack of refineries means that the country – which is Africa's biggest oil pruducer – has to export about 90% of its crude oil and import back petroleum products at international prices.
The government then sells fuel to Nigerians at subsidised prices and reimburses the difference to importers.
Former President Goodluck Jonathan cut subsidies by 90% after oil prices slumped, arguing that the end of the programme could save the government $8bn (£5.2bn, €7.3bn) a year, that could be invested into public services.
In 2012, the government attempted to end subsidies by doubling the price of a litre of petrol overnight, triggering violent protests. Citizens argued that low prices are the only benefit they have by living in the oil-rich nation. The government backtracked on its decision following rallies that caused at least 16 deaths.
Former senator Kabir Marafa also called for an end of subsidies arguing that it would solve the problem of lack of petroleum products in the country. According to Marafa, oil destined for Nigeria is sold in other African countries at higher prices.
"This thing called fuel subsidy, I don't believe there is one, I don't believe it is benefiting the masses and it doesn't help them in any way as far as I am concerned," he was quoted as saying by PM News Nigeria.
"So long as fuel is selling at a lower price than some other neighbouring countries, you will continue to have fuel going through the borders out. If you deregulate the market, you allow whoever wants to bring petroleum products into the country to go ahead and bring it, you regulate only, fuel will not sell as much as it is selling now."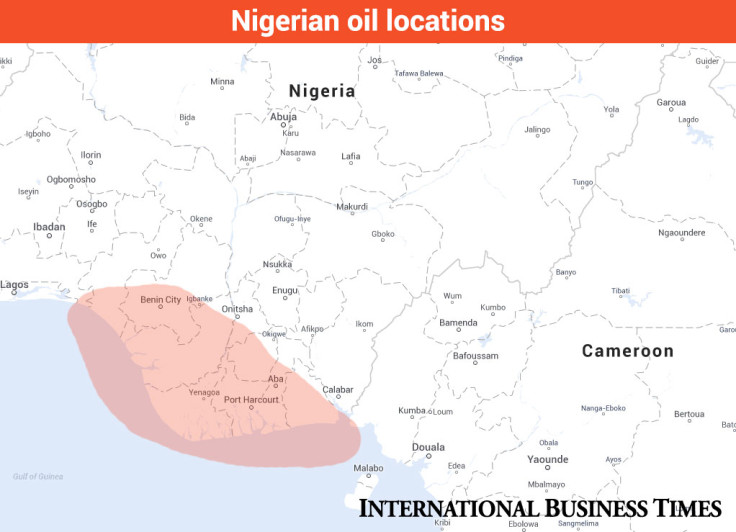 Corruption
Nigeria's oil and gas industries are also marred by widespread corruption. Earlier in July, Buhari reportedly banned 113 vessels from lifting crude oil "until further notice" in an anti-corruption move. According to some reports, the vessels had been involved in"illicit lifting of Nigeria's crude".
In 2013, the head of the Central Bank of Nigeria (CBN), Sanusi Lamido Sanusi, was suspended after he claimed that $20bn of oil revenue "went missing" from NNPC.
In a letter to former president Jonathan, Sanusi said: "I am constrained to formally write your excellency, documenting serious concerns of the CBN on the continued failure of the NNPC to repatriate significant proportions of the proceeds of crude oil shipments it made in gross violation of the law."
The allegations triggered an investigation into NNPC books. According to the audit, released in April, NNPC overpaid the state by almost $750m, but still had to pay an additional $1.5bn.
During his electoral campaign, Buhari vowed he would eradicate corruption within the government and, after being elected, he announced he would recover millions of dollars of funds which he alleged were stolen by previous administrations.
Nigeria up close: Check out our Flipboard magazine