Nigeria: President Buhari urged to end fuel subsidy and privatise oil refineries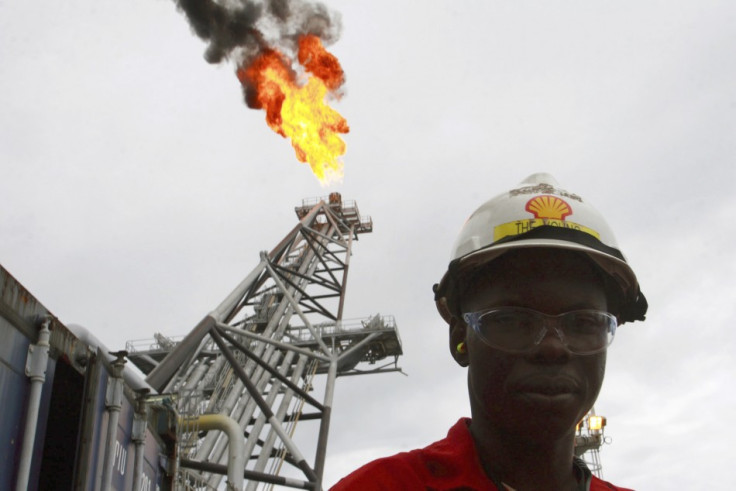 Nigeria's President Mohammadu Buhari has been advised to privatise the country's four refineries and end a fuel subsidy program.
Nigeria is Africa's biggest crude oil producer but its lack of refineries means that the country has to import fuel.
Nigeria
Capital: Abuja
Population: 174,507,53 (2013 census)
Largest cities: Lagos, Kano, Abuja
Major ethnic groups: 21% Yoruba, 21% Hausa,
18% Igbo
Languages: English, Hausa, Igbo, Yoruba
Religion: 50% Muslim, 40% Christian, 10% other
Currency: Naira (N) 1N = £0.0033; US$0.0050
"The removal of the fuel subsidy is one of the recommendations of the transition committee," a senior All Progressives Congress (APC) told Reuters.
"The committee also suggested to Mr President that the four refineries be privatized so that the government stops wasting money on annual turnaround maintenance," he said.
Former president Goodluck Jonathan, defeated by Buhari in March's presidential election, had cut subsidies by 90% after oil prices slumped.
In 2012, the government attempted to end subsidies by doubling the price of a litre of petrol overnight, angering citizens who argued that low prices are the only benefit they have by living in the oil-rich nation. The government backtracked on its decision following protests.
According to Olayemi Akande, a prominent Nigerian blogger based in Lagos, some will oppose to the end of subsidy.
Akande told IBTimes UK: "There seems to be a cabal that profits a lot from the subsidy and will do everything it takes to fight the removal. I support the privatisation of the four refineries, which will likely increase efficiency in that sector."
Nwafor Chizoba, a copy-editor from Onitsha, Anambra state, told IBTimes UK that Nigeria should not rely on fuel imports. However, he believes that subsidy is currently "the only way Nigerians benefit from their government."
He said: "Buhari shouldn't remove the subsidy as he will incur the wrath of the populace if he does. Subsidy is the only way the ordinary Nigerians benefit from their government.
"Things are not easy here. You may be wondering why the fuel issue seems to be the cardinal issue in Nigeria. Well, it is because fuel is at the centre of everything here: We cook, commute, produce and even rely on it for electricity.This is the reason why the price of everything is affected once fuel price rises in the country.
"They [government] should ask themselves why is it that other countries are growing and we are declining."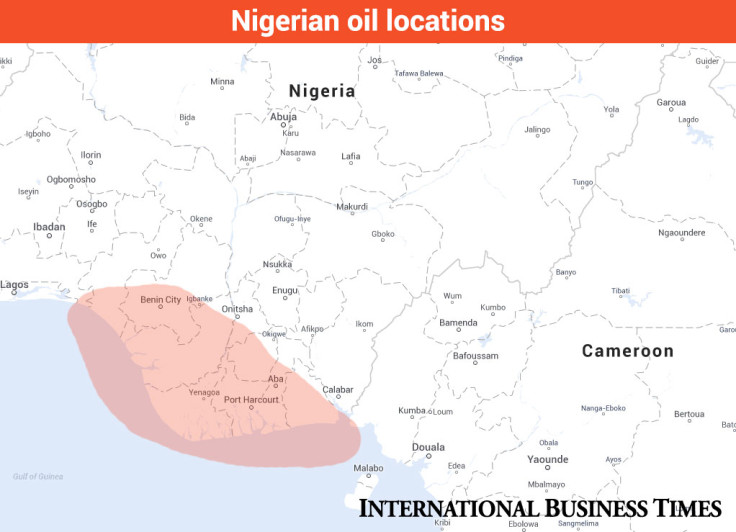 Former senator Kabir Marafa also called for an end of subsidies arguing that it would solve the problem of lack of petroleum products in the country. According to Marafa, oil destined for Nigeria is sold in other African countries at higher prices.
"This thing called fuel subsidy, I don't believe there is one, I don't believe it is benefiting the masses and it doesn't help them in any way as far as I am concerned," he was quoted by PM News Nigeria.
"So long as fuel is selling at a lower price than some other neighbouring countries, you will continue to have fuel going through the borders out. If you deregulate the market, you allow whoever wants to bring petroleum products into the country to go ahead and bring it, you regulate only, fuel will not sell as much as it is selling now."
Oil production in Nigeria is also marred by widespread oil tanker explosions, attacks on pipelines, and corruption.
In 2013, the head of the Nigerian Central Bank, Sanusi Lamido Sanusi, was suspended after he claimed that $20bn (£12bn) of oil revenue "went missing" from state oil company Nigerian National Petroleum Corporation.
Many Nigerians see Buhari, the first president to be democratically elected since military rule and a long list of coup d'états, as the answer to tackling problems, such as the crippled economy and army's indiscipline, that the previous administrations failed to address.
After being sworn in, Buhari said his administration will "kill corruption". During his campaign, he also promised to promote women's empowerment and tackle youth unemployment.
© Copyright IBTimes 2023. All rights reserved.