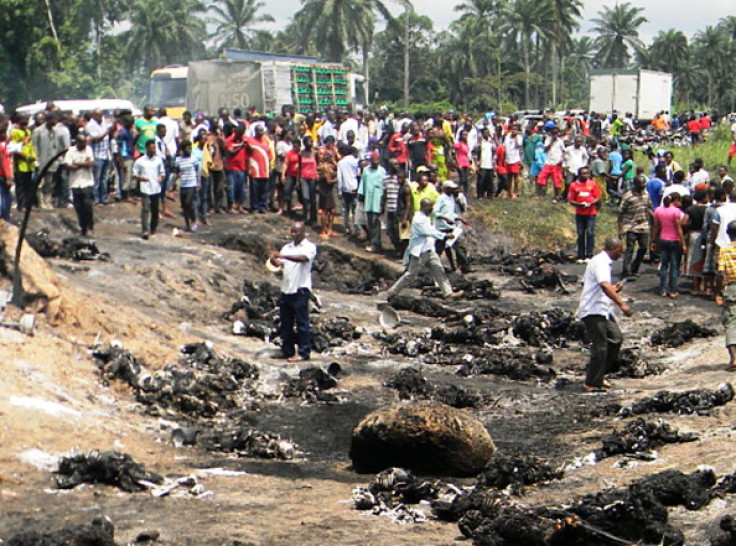 Oil truck tanker explosions in southern Nigeria kill as many people as terror group Boko Haram, according to a report by the Nigeria Labour Congress (NLC).
A statement released by the union warned that the rate at which tanker explosions are claiming lives is comparable to the death rate resulting from the terrorist group's deadly insurgence, which has killed thousands in the northeast of the country since 2009.
"Tanker explosions had unacceptably taken just as many lives as Boko Haram insurgency does in recent times. Indeed, what we have at hand were not accidents but avoidable incidents due to lack of good governance with respect to the mismanaged petroleum downstream sub-sector," the statement read.
"We must return to the era in which petroleum products were moved from refineries through protected pipelines to depots at short distances which puts less burden on drivers and no risk at all on communities.
"It is bad that we import petroleum products. However, it is worse that Nigeria moves highly inflammable products (which are indeed mobile bombs), through hundreds of bad roads. It is a peculiar Nigerian underdevelopment that must stop with the new administration of President Muhammed Buhari."
Although Nigeria is Africa's biggest crude oil producer, the country's lack of refineries, means that it has to import fuel and transport it with poorly maintained tankers driven on bad roads.
Nigeria has one of the highest rates of road accidents in Africa and deadly explosions are often caused after tankers transporting fuel collide with other vehicles.
Speaking to IBTimes UK, government spokeman Mike Omeri declined to comment on the NLC's statement, but added that the government is working to solve the problem.
"It's about the life of citizens, of course the government is doing something about it, it is already investigating the issue," he said.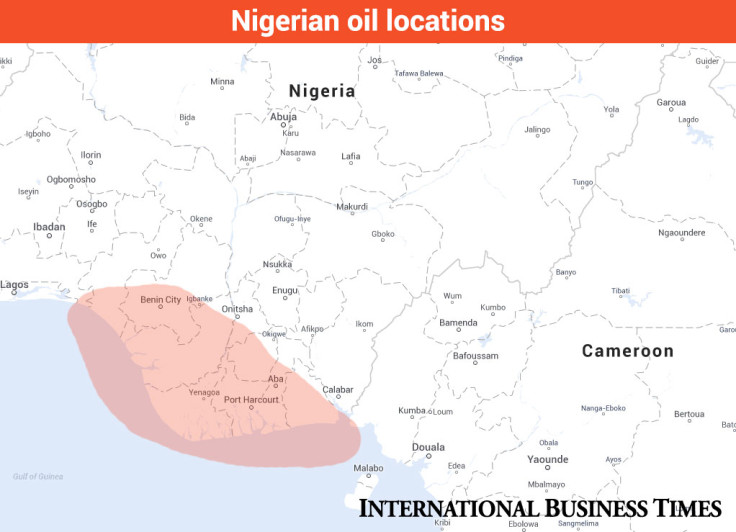 Pipeline explosions have also caused thousands of deaths with most of the incidents occuring when thieves rupture pipelines to steal fuel.
Olayemi Akande, a prominent Nigerian blogger based in Lagos, told IBTimes UK: "In my own view, many of the oil tankers usually lose control while in motion resulting in many accidents.
"They [drivers] also speed at a rate the vehicles' brakes cannot handle. I guess many of their brakes are not good enough.
"In my opinion, their movements should be restricted to midnight, when there is no traffic, or separate lanes [should] be created for them."
Referring to pipeline explosions, which have often occurred in Lagos, she said: "Many of the pipeline explosion are man-made to my knowledge. Intentional acts by people of the community to punish the pipeline owners or for their selfish commercial gains."