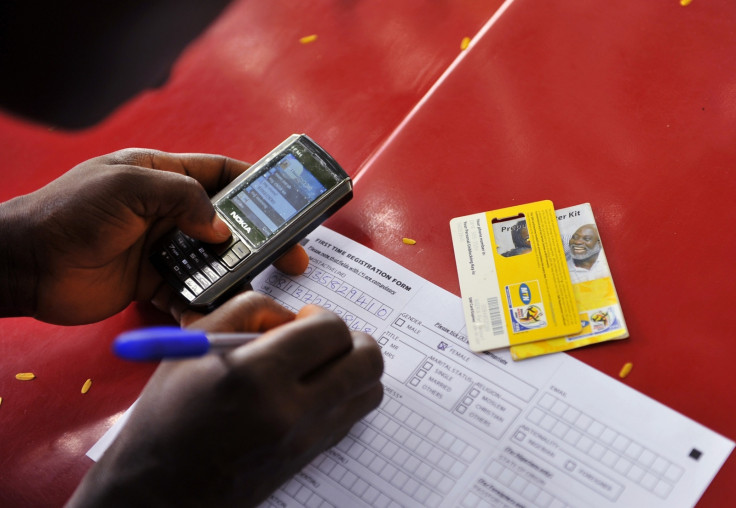 Africa's biggest mobile phone company, MTN, is in talks with Nigeria regarding a $5.2bn (£3.3bn) fine applied by Nigeria's Communications Commission (NCC) earlier in October. The record fine was imposed after the South African company allegedly failed to disconnect non-registered SIM cards within the deadline given.
NCC explained the penalty was based on 200,000 naira (£653) for each of the 5.2 million unregistered SIM cards that should have been disconnected by mid-August. "The fine of N1,040 billion is in line with Section 19 of the SIM Registration Regulations specifying N200,000 per unregistered SIM and the penalty has been applied for the 5.2m MTN SIM card registration records found to be non-compliant by the NCC," a confidential NCC document was quoted by Sahara Reporters as saying.
"This unprecedented fine is indicative of the magnitude of the transgression and the seriousness with which the NCC and the authorities are approaching this issue. It is also more likely to ensure that the wilful non-compliance by MTN ceases."
MTN Group telecommunication's stock declined by 16% following the fine, with some fearing NCC's decision will discourage investments in Nigeria, Africa's biggest crude oil producer. The penalty is the equivalent of two years of MTN's annual profit. In a statement, the company said it is in talks with Nigeria's regulator "to resolve the matter".
The fine follows complaints by MTN users in Nigeria – estimated to be around 62 million – who lamented about poor service and network issues. Globacom, Airtel and Etisalat are the other main phone providers in Nigeria.
The move came weeks after mobile networks in Nigeria deactivated 10.7 million unregistered SIM cards, which are often used by criminals and terrorists to communicate. A statement from Tony Ojobo, the NCC's director of public affairs, said the move would help prevent crimes committed by kidnappers, robbers and terrorist groups such as Boko Haram, which has killed more than 17,000 people in Nigeria and neighbouring countries since 2009.