Nigerian Girls Mass Abduction: Malala Yousafzai Urges Immediate Action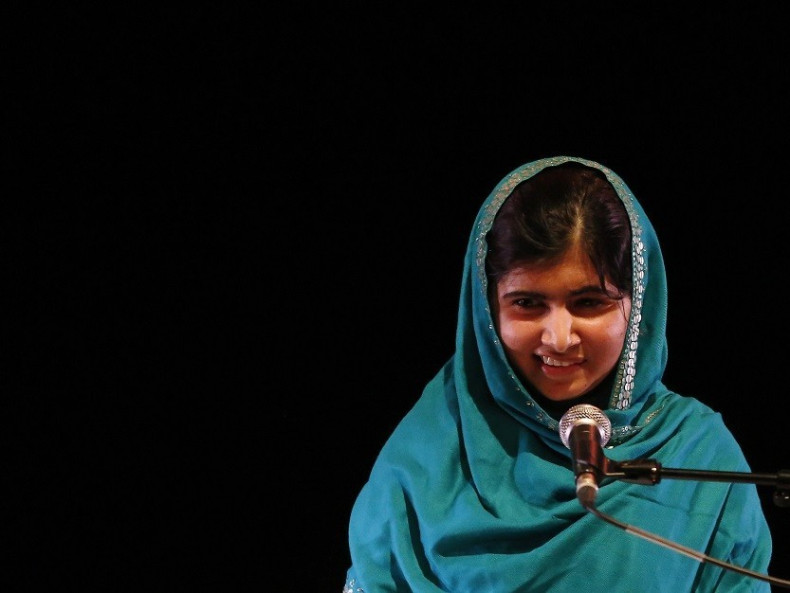 Malala Yousafzai, the Pakistani girl who was shot by the Taliban in 2012, has urged immediate action to save over 200 Nigerian girls abducted by Boko Haram.
The 16-year-old girl, who was shot for promoting education for women in Pakistan, told the BBC that silence over the mass abduction is not admissible.
"If we remain silent then this will spread, this will happen more and more and more."
Malala, who now lives and studies in Birmingham, told NCB News that she is very sad for the fate of the girls, whom she considers as her sisters.
"They [the kidnapped girls] were in school, trying to study, thinking about their future, and then suddenly some people came and they just abducted them.
"And now they are in a very difficult situation.
"This is what happened in Swat as well. In Swat we were suffering ... girls were banned from going to school and banned from going to market, and the same is happening in Nigeria and many other countries," she said.
"It is my duty that I will speak even if no one is listening to me," Malala added. "I will continue ... until people take action.
"I have learned from my life when you are speaking from truth, when you are speaking from justice, then no one can defeat you. And this is what I believe in."
Boko Haram, which opposes the westernisation of Nigeria and tries to impose sharia law in the country, kidnapped nearly 300 girls on 14 April.
About 50 of them managed to escape, but some 220 are still missing.
The girls, who were abducted while in school, are being allegedly sold as brides to militiamen and smuggled to neighbour countries Chad and Cameroon.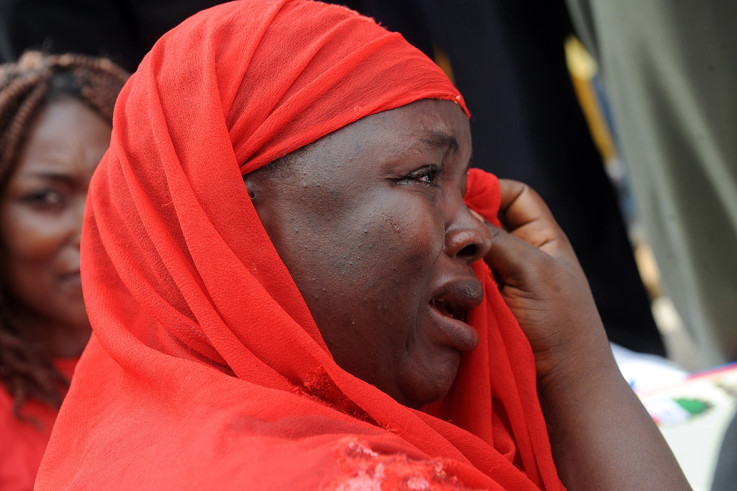 The mother of one of the missing Nigerian school girls wipes her tears during a rally pressing for the release of the girls, in Abuja.
AFP
Boko Haram leader, Abubakar Shekau, released a video in which he said the girls would be sold in the market place as willed by Allah.
"I abducted your girls. I will sell them in the market, by Allah ... Allah has instructed me to sell them. They are his property and I will carry out his instructions".
Shortly after the release of the video, the militants abducted eight more girls.
The mass abduction has sparked international outcry.
Several NGOs have urged the militants to release the girls and put an end to their reign of terror in Nigeria.
The US announced it will send intelligence and hostage negotiation experts to help find the missing girls.
Prominent political figures as well as celebrities, including actress and UN ambassador Angelina Jolie, have joined the Twitter campaigns #BringBackOurDaughters and #BringBackOurGirls which are attracting thousands of followers every day.