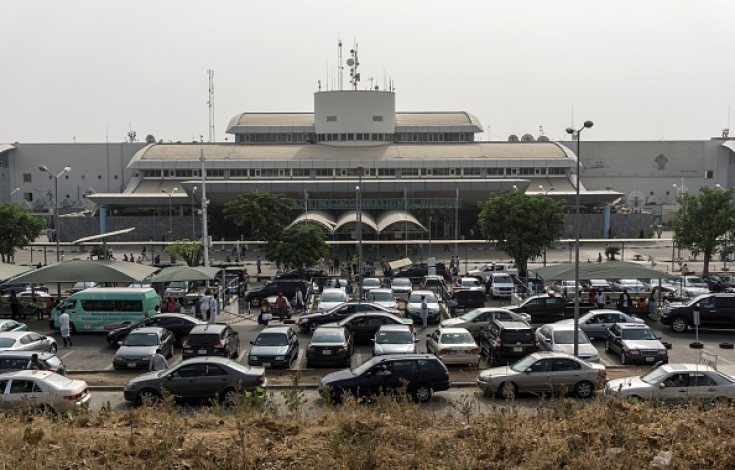 Nigeria's biggest airline, Arik Air, has been "shut down" by employees who accuse the management of failing to reinstate fired colleagues. Earlier this year, the government's agency, Asset Management Corporation of Nigeria (Amcon), took over the company to prevent it from going bust.
Amcon said the takeover occurred to "instill sanity in the country's aviation sector and to prevent a major catastrophe."
But aviation unions are now accusing the new management of intolerance to unionism, according to the Premium Times newspaper.
It was also claimed the new management told the airline staff not to join unions. As a result, Arik Air staff refused to work, shut down its operations and barricaded the entrance of its office at the airport in Lagos, Nigeria's commercial hub. "We will resist all forms of intimidation," a member of the staff was quoted as saying.
The recent shutdown is likely to further affect Arik Air. The company has gradually gained a bad reputation due to frequent flight cancellations and what people perceived as poor and almost non-existent customer service.
Last year,70% of its international flights were delayed, according to the BBC.
In January 2017, the company was forced to issue a plea calling on customers not to physically attack the airline staff.
Since the takeover by the government, international flights operated by Arik Air have been gradually suspended.
Amicon has not yet commented on the employees' protest. In February, the agency said confidence in the airline was being restored.
The shutdown comes just weeks after Nigeria temporarily closed the international airport in the capital Abuja amid fears the decision will disrupt business and undermine security in the country.
The decision to close the airport created dissent among stakeholders in the aviation industry, who called for partial closure or maintenance works at nighttime.
It is feared that the closure might have a negative impact on the country's already crippled economy. Abuja postponed for three months a trade conference that could have attracted investments.
---
Nigeria up close: Check out our Flipboard magazine
---