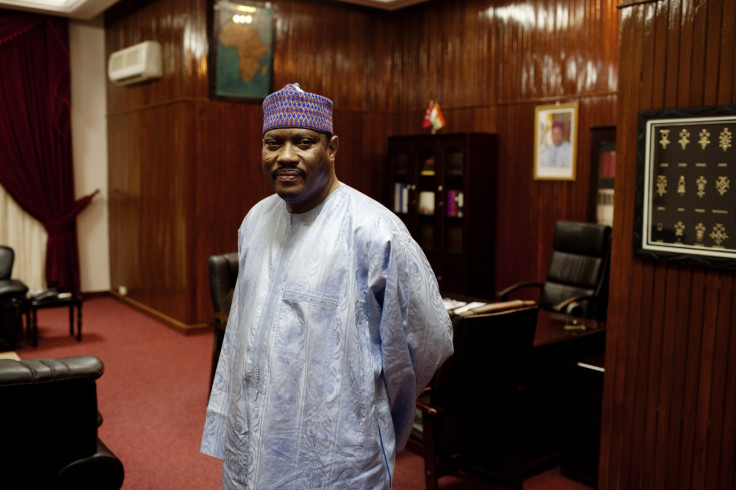 A Niger court on Monday (13 March) sentenced main opposition leader Hama Amadou a year in jail for baby trafficking. He was tried in absentia as he is in exile in France and did not appear in court for the hearing.
According to reports, Amadou's lawyers walked out of the court just before the verdict in protest as they believed it was a parody of justice. They claimed that the legal procedures had not been maintained systematically and that the goal was to prevent Amadou from running again for office.
"Hama Amadou lives in France and so all procedural documents must be sent to him France, and proceedings should be delayed," Ali Kadri, a lawyer from the defence team, said, adding that the judge refused his request.
Souley Oumarou, another lawyer for Amadou, said, "They want to judge Hama and condemn him... the goal is to reach a decision that will make him unable to run in the next election" in 2021."
Amadou and his wife along with several others are accused of being involved in a baby selling scandal. It is alleged that they bought newborn babies from Nigeria and then sold them to well-off couples in Niger, the BBC reported.
However, the former premier and parliamentary speaker, who stood against President Mahamadou Issoufou in elections last March, has repeatedly denied charges against him and said that he is not involved in the child smuggling case.
Amadou was arrested in November 2015 after he returned from exile for election campaign. However, he was released on medical grounds in March, 2016.