The Night Manager: What we know about upcoming series two of Tom Hiddleston-fronted drama
Though the second series has not yet been confirmed, it is looking pretty certain.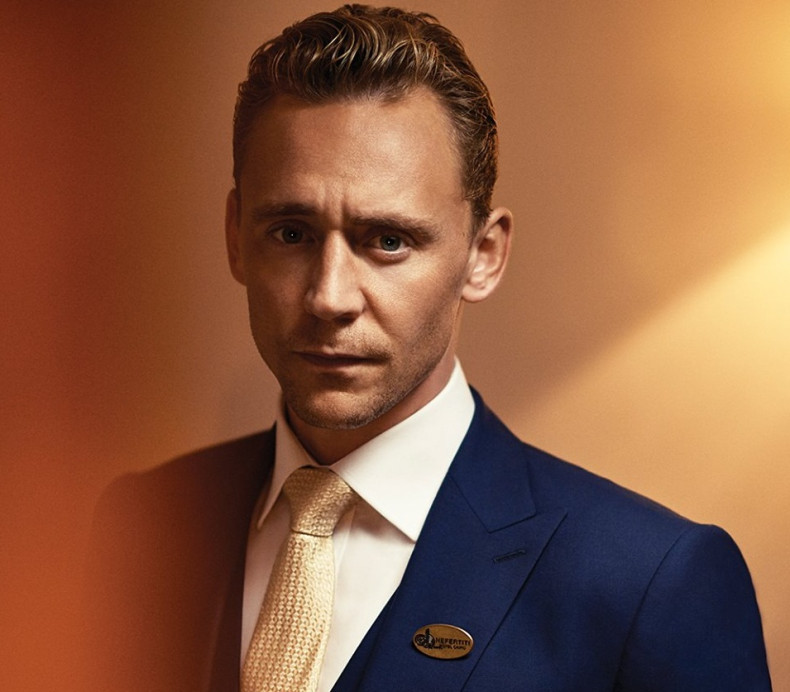 The Night Manager was such a big hit with its first series on BBC1 that a second offering is looking pretty certain.
Although not officially confirmed, the Beeb and AMC, along with producer The Ink Factory, have released a statement explaining the situation and claim they are in "the early stages" of development.
According to Deadline, they said: "[We] are in the early stages of developing a potential second series of The Night Manager, but nothing is definite yet and we have nothing to announce."
Executive producer Stephen Garrett also told the publication that although he would "love" there to be a follow-up for the hugely popular series, but it's still early days.
He said: "There's not even a script. There's just conversations and thoughts... It's not ruled out and it's not ruled in. It's entirely possible and we'd love to do it.
"In an ideal world we'd love there to be another one. But if we do it, we just have to make sure it's at least as good as, if not better," he added.
After the series was such a big hit in the spring of 2016, there is no question that viewers would be excited to see the return of the Emmy and Golden Globe winning Tom Hiddleston-fronted spy drama.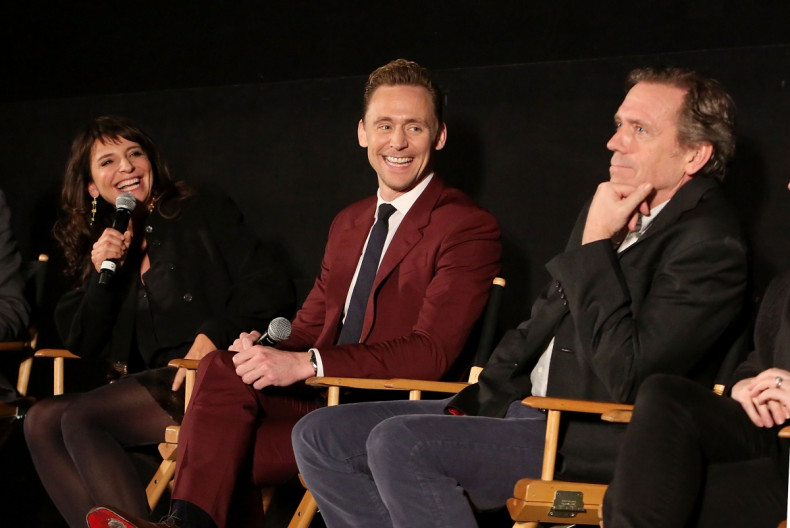 It was previously thought that there would not be a second series due to the author of the original book, John le Carre. According to Garrett, he "has never allowed his characters to go off-book." Director Susanne Bier also said: "We would love to do it, but with the book it's quite a challenge."
Also starring Hugh Laurie, Olivia Colman, David Harewood, Tom Hollander and Elizabeth Debicki, the 1993 novel was adapted by David Farr to the present day for the BBC show, with the six-part serial airing on 21 February last year. It was also a hit in the US, beginning in April on AMC.
The first series followed the story of luxury hotel night manager and former British soldier Jonathine Pine – played by Hiddleston – who was recruited by Angela Burr (Colman) who is an intelligence operative. He is tasked to navigate Whitehall and Washington DC, where there is an alliance between the intelligence community and the secret arms trade, but things take a dark turn quickly.