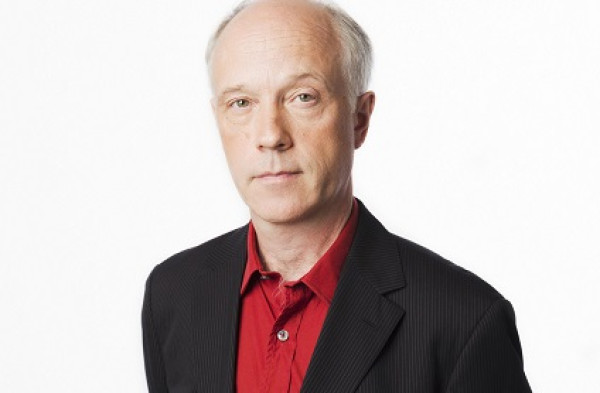 An Islamic group has claimed responsibility for the murder of a British-Swedish journalist in Afghanistan because he was a spy working for the MI6.
Nils Horner, 51, a radio reporter with dual nationality, was shot execution-style in the back of the head, in broad daylight in central Kabul.
The Taliban maintained they were not behind the killing in Wazir Akbar Khan neighbourhood, an area filled with diplomatic offices and embassies. Horner, who had only been in the Afghan capital for a couple of days before he was killed, was scheduled to interview a victim of Taliban attacks on ex-pats in Kabul.
Experts described how Horner, who worked for Swedish public radio station Sveriges Radio, would have been a "strange" target for the Taliban.
A group who call themselves the Afghanistan's Islamic Movement Fidai Mohaz have now said they are responsible for his murder.
"A mujahidin (holy warrior) within the Islamist movement Fidai Mohaz conducted today around 11:00 a guerrilla attack in Kabul," the group wrote on its website and Facebook page, reported Swedish media.
"He was not a journalist, he is a spy for MI6," the statement added.
Christian Nilsson, spokesperson at Sweden's embassy in Kabul, said the embassy would not comment on any speculation surrounding Horner's death.
Cilla Benköö, ceo of Sveriges Radios, paid tribute to the respected journalist.
"This is one of the worst days in the history of Sveriges Radio. Nils was one of our absolute best and most experienced correspondents."
A Foreign Office spokesman said: "We can confirm that Nils Horner, a dual British and Swedish national, has died in Afghanistan.
"Our Swedish colleagues are leading in providing consular assistance in this case."