Nintendo Wii U Sales to Plummet from Expected 9m to Just 2.8m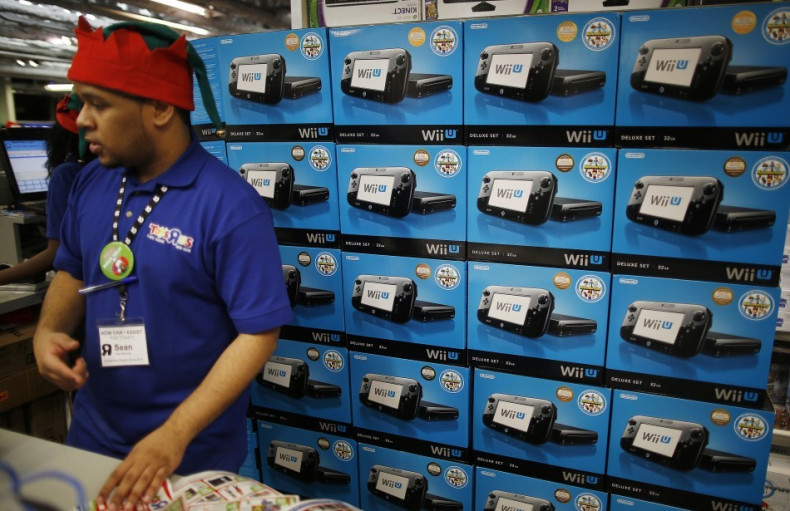 Nintendo's Wii U may have launched a full year ahead of the PlayStation 4 or Xbox One but it failed to take advantage of its early lead in the market and is now facing a net loss of 25 billion yen (£147 million) for the year to the end of March 2014.
Nintendo has just released an earnings guidance which predicts that sales of its flagship games console have been slashed by more than two-thirds, dropping from 9 million to just 2.8 million units for the year.
If Nintendo's latest prediction proves accurate, it will mean the Wii U will have shipped 6.2 million units by the end of March 2014.
By comparison, Sony announced last week that it had sold 4.2 million units of its PlayStation 4 in just one month on sale, while Microsoft shipped over 3 million units of its Xbox One in the same period.
Indeed, even Nintendo's own seven-year-old Wii was outselling the Wii U in the first half of 2013.
Surprise
The news will come as a major surprise to many, with Nintendo predicting last April that it would end the financial year in the black.
Nintendo said today: "In the year-end sales season which constitutes the highest proportion of the annual sales volume, software sales with a relatively high margin were significantly lower than our original forecasts mainly due to the fact that hardware sales did not reach their expected level."
This is a mantra which we initially heard from Nintendo president, Satoru Iwata in August of last year, when he said that it was a lack of big games which was holding back sale of the Wii U, rather than the console's price:
"I understand that the real issue is the lack of software, and the only solution is to provide the mass-market with a number of quality software titles," Iwata told Computer and Videogames (CVG) website.
As well as slashing Wii U hardware sales, Nintendo announced that Full-year Wii U software sales guidance has been halved from 38 million units to 19 million.
Nintendo's handheld console, the 3DS, is also struggling it appears, with the gaming giant cutting sales guidance from 18 million units to 13.5 million while 3DS software sales guidance has been cut from 80 million units to 66 million.