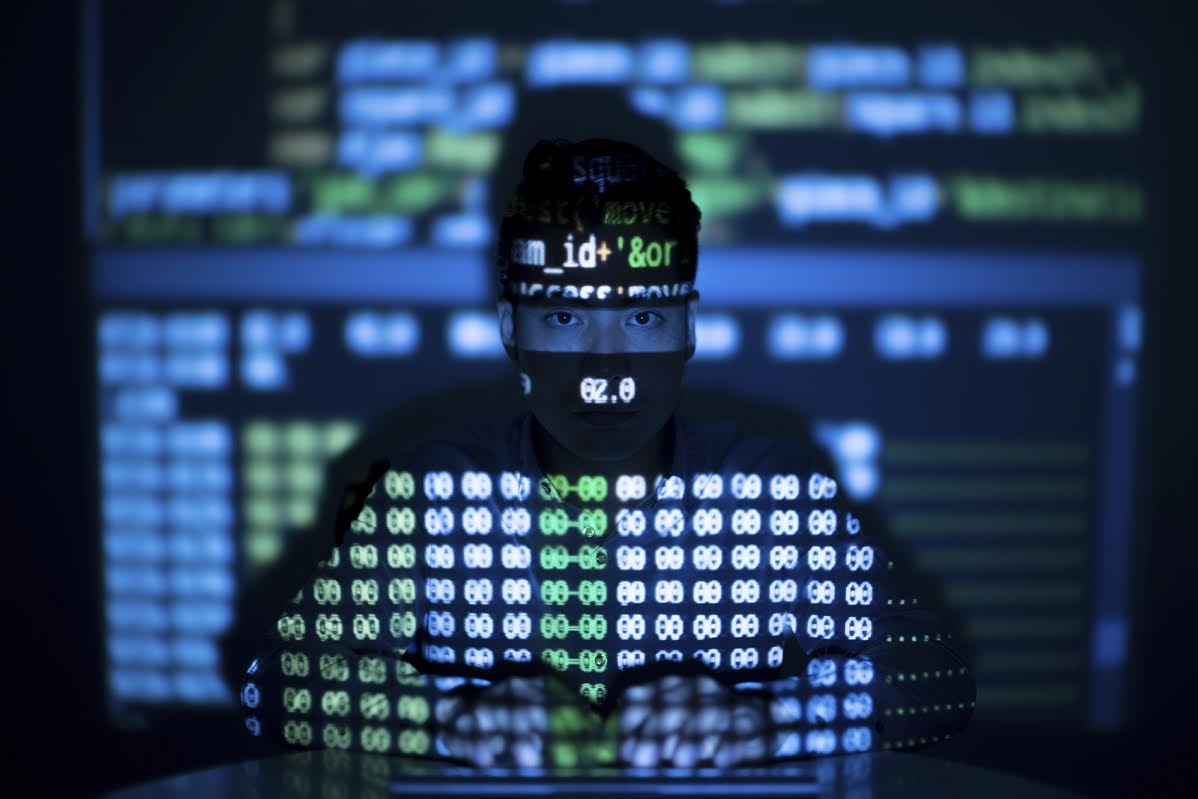 Auto giant Nissan confirmed that its Canadian branch has been hit by hackers. Although the details of the breach are still murky, Nissan says that the hack may have impacted all of its current and past customers – around 1.13 million people.
It is feared that hackers may have likely stolen millions of customers' private and sensitive information including names, addresses, vehicle identification number (VIN), vehicle make and model, credit score, loan amount and monthly payments.
Nissan said in a press release that customers' payment card information was not affected. However, the auto giant also said that it is still investigating the breach to determine what data may have been stolen by hackers and how many customers were impacted.
"We sincerely apologize to the customers whose personal information may have been illegally accessed and for any frustration or inconvenience that this may cause," Alain Ballu, president, Nissan Canada Finance, said in a statement. "We are focused on supporting our customers and ensuring the security of our systems."
Nissan is offering all its customers free credit monitoring services via TransUnion for a year. The offer is also available to customers not impacted by the breach – this appears to be a move to cover all their bases, since Nissan is still unsure about how many customers have been affected by the breach.
Nissan discovered the breach on 11 December. However, it was nine more days before the firm informed customers about the breach.
"The fact they sat on it for 10 days is kind of concerning," Toronto entrepreneur Evan Kosiner told CBC News. "I think Nissan dropped the ball on this. All Canadians who have done business with Nissan in this capacity should be concerned about this."
Nissan says that at present, there is no evidence to indicate that customers outside Canada were affected by the breach. The auto giant also said that it is working with law enforcement authorities to resolve the issue.