Premier League chief Richard Scudamore: 'No Brexit but UK should protect intellectual property'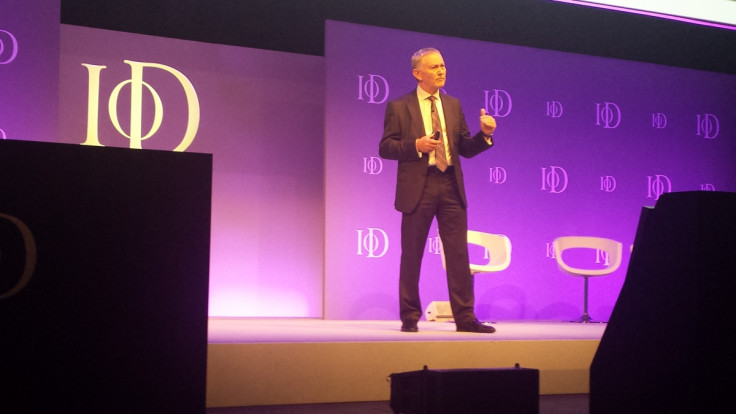 Richard Scudamore, the chief executive of the English Premier League, said Britain should stay in the EU, pointing out it is vital for businesses. Speaking at the annual convention of the Institute of Directors (IoD) about the business of football, he said the freedom of goods is important for business, but services should be protected by national governments.
"I believe we, in the UK, must be in Europe from a business perspective," he said. "I believe in the free movement of goods, but when it comes to services, we must be entitled, especially in the audiovisual world, to territorialism."
The right to broadcast Premier League matches has been beleaguered for UK TV channels. BT and Sky split the bills for three seasons worth of broadcasting rights, paying a total of £5.1bn in February. NBC has offered a whopping £641m for the rights to broadcast in the US.
Scudamore explained that intellectual property in the EU should be protected, and that governments should think about the rights for trading audiovisual content. At the convention, he said: "Our whole business is entirely [dependent on] intellectual property. Along with intellectual property rights comes the discussion on piracy, and along with piracy come challenges, many many challenges, in terms of European territoriality."
The Premier League exports raw director's feed material to broadcasters in the 212 territories the brand works with. Scudamore explained that, as the broadcasters tailor the content to their own, specific audience, they localise it, adding pre-match programming and their own editorial emphasis.
In 2014, the combined revenues within the Premier League soared by almost 30% to £3.3bn, according to Deloitte's survey. The brand has had several clashes with fans and companies regarding intellectual property and copyright claims.
© Copyright IBTimes 2023. All rights reserved.