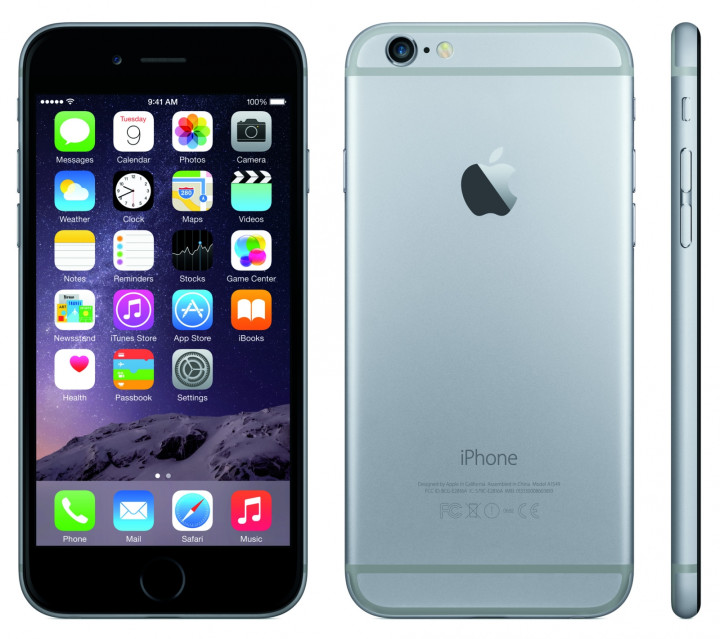 Apple iPhone 6 and the iPhone 6 Plus, which were launched on 9 September, registered a record number of pre-orders within 24 hours of pre-booking being opened. The craze for Apple's latest 'creative flagships' was so big that as many as four million people reportedly pre-booked one of the devices.
Due to the record breaking pre-orders, both the iPhone 6 and iPhone 6 Plus face an apparent shipment delay as newer stocks are reportedly exhausted as a result of the increased demand for the gadgets.
Now, with Apple slated to make the iPhone 6 and iPhone 6 Plus available in retail stores across 115 countries of the world by the end of 2014, a dark cloud looms over the retail availability of the devices.
These apprehensions are seemingly confirmed by a new BGR report according to which people waiting to buy the larger iPhone 6 Plus in brick-and-mortar retail stores could expect disappointment as iPhone 6 supplies are constrained.
The BGR report also states (quoting internal sources) that out of the overall iPhone 6/iPhone 6 Plus shipments received by retail stores in the US, the iPhone 6 Plus stocks account for only about 2-3%. The larger smartphone is also expected to be available only in one colour rather than in multiple colour schemes.
Prospective buyers of Apple's creative flagships should also keep in mind that it may not be practically possible to find an iPhone 6 Plus unit in stock in retail stores across the United States, and the same goes for the iPhone 6 16 GB version.
However, one silver lining seems to be the fact that the 4.7in iPhone 6 is expected to be available in sufficient stocks across retail stores, so people eager to lay their hands on the smartphone should do so with relative ease.
Another fact to remember is that Apple's own retail stores should possess a comparatively larger number of iPhone 6/iPhone 6 Plus units than other retailers.
So, do remember to check out Apple retail stores before you head to other retailers.
Expected Delivery Date for Pre-orders
Those of you who pre-ordered iPhone 6 and iPhone 6 Plus on Verizon on 12 September (the day pre-orders opened for the first time), should receive your iPhone 6 and iPhone 6 Plus units by 19 September, according to Verizon.
Others will have to wait longer, maybe through September, and Apple states that it would deliver certain pre-orders even as late as October.