No clubbing, no smoking, no dodgy haircuts: Mario Balotelli handed strict new rules in Milan contract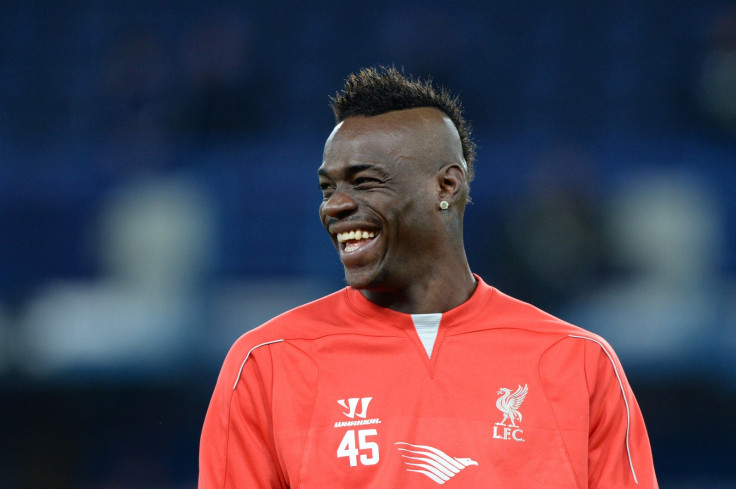 Mario Balotelli has been handed a strict set of rules to live by following his return to AC Milan after his nightmare spell at Liverpool. The Italy international has made a career of grabbing the headlines for the wrong reasons and his dismal return to the Premier League last season saw his stock in European football fall further.
But Milan have thrown the 25-year-old a lifeline, bringing him back to the San Siro a year on from leaving the club for Anfield in what is expected to be announced as a season-long loan deal.
Balotelli has reportedly told the Rossoneri he is a changed man, but the Italian giants are wise to his history. As a safeguard, the club have taken a leaf out of the book of the Italian Air Force and included a stern code of conduct the striker must adhere to, according to Gazzetta della Sport.
Last season, Balotelli wandered blindly into controversy on social media, first posting an image on Instagram which was viewed as anti-Semitic and racist before unleashing a video of himself aiming a shotgun at his 'haters'. There will be none of that this season. Gazzetta report the Italian will 'not damage the image of the club via social media' adding his 'Instagram, Facebook and Twitter accounts will be closely monitored.'
Balotelli has also been told to tone down his extravagant hair styles and alter his dress sense to a style more befitting of a classy Milan operator. Having been pictured on more than one occasion with a fag hanging out of his mouth, the former Manchester City striker has been warned he must stop smoking, and has agreed not to go over a specific blood alcohol level. To help prevent that, Milan have gone all-out and banned him from attending night clubs.
Failure to comply with the new rules will see Balotelli fined and it probably won't do his first-team prospects any good either. But after scoring 26 goals in 43 appearances during his first season-and-a-half at Milan, a return home might do him a world of good.
© Copyright IBTimes 2023. All rights reserved.