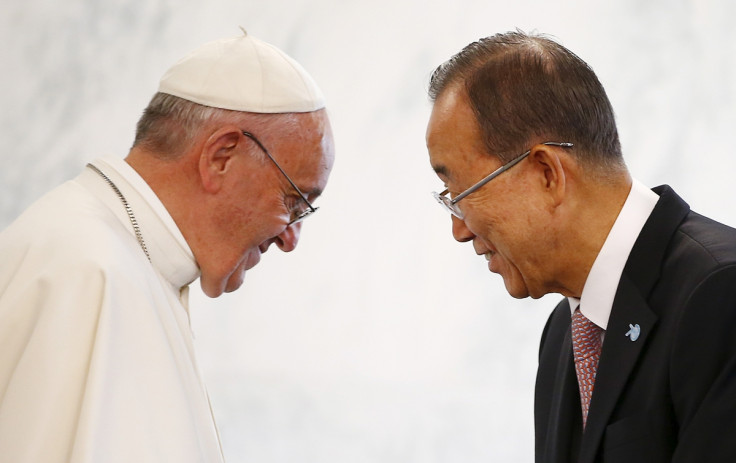 The identity of the 2015 Nobel Peace Prize winner is set to be announced in Oslo on 9 October. The name of the candidate chosen by the Norwegian Nobel Committee to receive the prestigious award is to be spelled out at 11.00 am local time.
This year's contenders included some very high profile personalities such as Pope Francis, German Chancellor Angela Merkel, joint-runners US Secretary of State John Kerry and Iranian diplomat Mohammad Javad Zarif, Eritrean priest Mussie Zerai, NSA whistleblower Edward Snowden, and Saudi blogger Raif Badawi.
The winner will succeed 2014 recipient Malala Yousafzai, a Pakistani school girl who was shot by the Taliban because of her struggle to promote women education in her native region. Yousafzai was and remains the youngest ever of laureate of the prize first awarded in 1901.
Some 103 individuals, including Barack Obama, Nelson Mandela, Mother Teresa and Martin Luther King Jr, and 25 organizations have been previously bestowed with the prestigious title.
Watch the announcement live here: