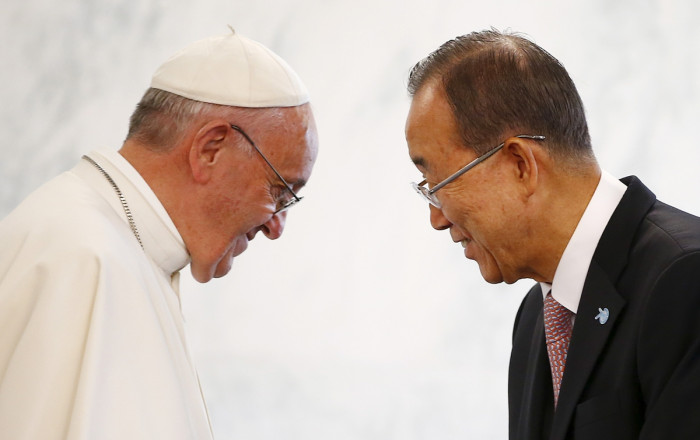 When controversial diplomat Henry Kissinger was awarded the Nobel Peace Prize Laureate in 1973, U.S. satirist Tom Lehrer famously said it was the day political satire became obsolete. Thankfully rumours of satire's demise proved premature, but if German Chancellor Angela Merkel wins the prestigious award this year, the reaction across Europe could be almost as mixed as when "Dr Strangelove" carried off the prize.
Merkel, the bookie's favourite to win the Laureate after opening up Germany to hundreds of thousands of Syrian migrants, appears to be seeing her popularity diminish in her homeland even as it grows around the world. Many Germans are beginning to question the wisdom of opening the door to an estimated 1.5 millions migrants. Germany's European partners have also expressed dismay at what has been seen as encouraging human trafficking - and which may even bring an end to the Schengen Agreement.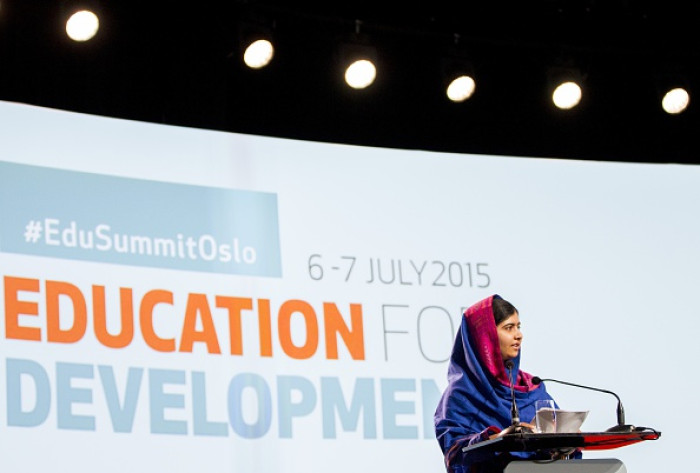 Of course "Mutti" Merkel isn't just being considered because of her stance on migration. She played a key role in negotiating the Minsk Treaty which helped alleviate hostilities in Ukraine - though the situation remains precarious. A victory for Merkel might not go down too well in Greece either - so perhaps she would be too controversial a choice even for the Nobel judges.
Also in the running is a joint nomination for US Secretary of State John Kerry and Iranian diplomat Mohammad Javad Zarif, who between them managed to reach a deal on Iran's nuclear programme. However, with the US and Iran currently on opposing sides in the Syria conflict, and Iran's continuing abuses of human rights, an award for Kerry and Zarif might be seen in a similar vein to the awarding of the prize to US President Barack Obama in 2009 - somewhat premature.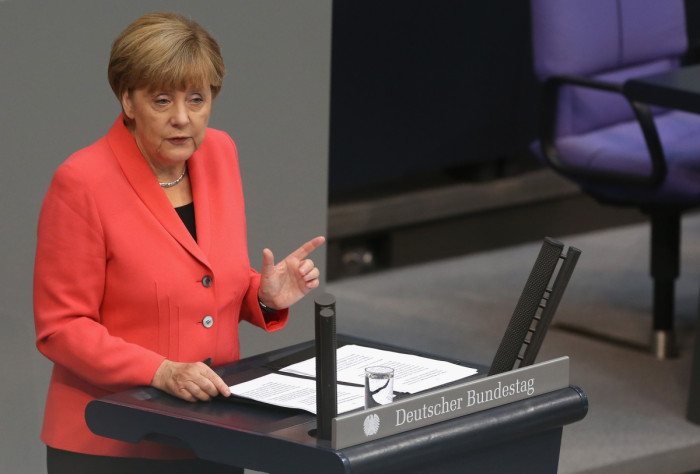 Almost as controversial would be awarding the prize to Pope Francis. Although in the running for helping the United States and Cuba re-establish diplomatic relations, and speaking out about climate change, the perils of unrestrained capitalism and the plight of migrants, the Pope's rejection of women priests would probably count against him - as would, in some parts of the world, the fact that he happens to be a Catholic.
Choosing the Laureate is almost as fraught with geopolitical intrigue as choosing the winner of Eurovision - though these days the British don't have much chance of winning either. You have to go back to 1998 for the last British peace prize winner - Ulster Unionist David Trimble, who shared the award with Ireland's John Hume. A win for independent Russian newspaper Novaya Gazeta would impress Vladimir Putin about as much as awarding the prize to US whistleblower Edward Snowden would please the Americans.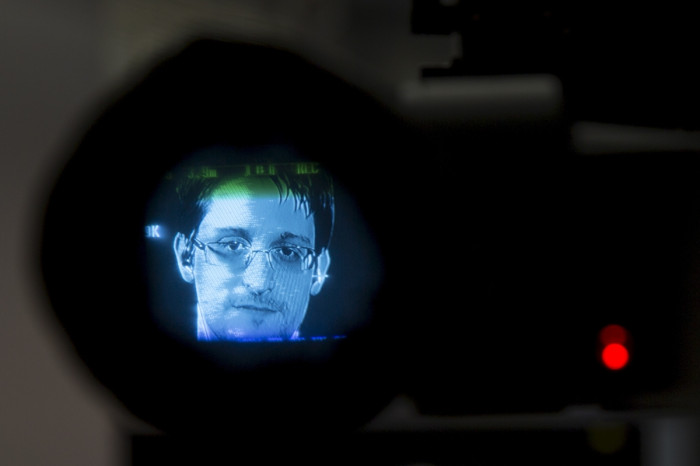 Less controversial choices for 2015 would be awarding the prize to Eritrean priest Mussie Zerai, who helps migrants make the hazardous crossing from Africa to Europe, or Denis Mukwege, the Congolese gynaecologist who helps victims of rape at Bukavu's Panzi Hospital. With the judging process being notoriously secretive, even the bookmakers may not know who will win. One thing is fairly certain however - whoever becomes Laureate will have their work cut out to be anywhere near as popular as the 2014 joint-winner, Pakistan schoolgirl Malala Yousafzai.
The Nobel Peace Prize Laureate 2015 will be announced on Friday 9 October at 10am UK time.