Nobel Prize 2014: Who are the Favourites for the Literature Award?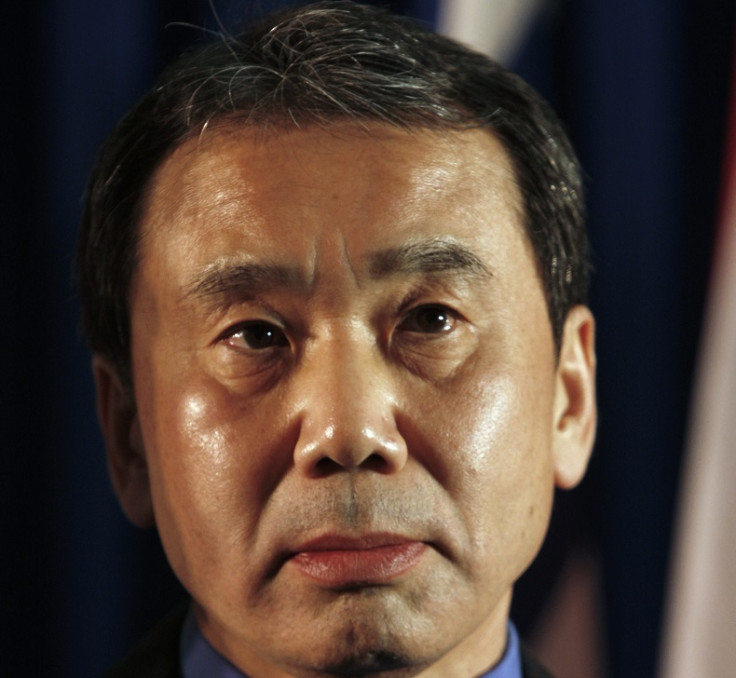 The Royal Swedish Academy of Sciences will reveal the recipient of the 2014 Nobel Prize in Literature is announced on Thursday 8 October at noon BST.
Of 210 nominations, favourites to win the eight million kronor (£693,000) prize include US singer-songwriter Bob Dylan, Syrian poet Adonis, Canadian poet and novelist Margaret Atwood, British novelist and essay writer Salman Rushdie and Austrian novelist Peter Handke.
Here are some of the favourites in the running this year:
Haruki Murakami
Murakami's works of fiction and non-fiction have garnered critical acclaim and numerous awards, including the 2006 Franz Kafka Prize. Some of Murakami's most notable works include A Wild Sheep Chase in 1982, Norwegian Wood in 1987 and The Wind-Up Bird Chronicle in 1994. His latest novel, Colourless Tsukuru Tazaki And His Years of Pilgrimage, was published in August.
Considered a fundamental figure in postmodern literature, Murakami's work is heavily influenced by Western culture and writers such as Kurt Vonnegut and F Scott Fitzgerald - leading his literature to be criticised by the Japanese literary establishment for being "un-Japanese".
Ladbrokes has given Murakami and Kenyan writer Ngũgĩ wa Thiong'o joint odds of 4/1 to win this year's literary Nobel prize. Yet when previously asked about the possibility of being awarded the prize, Murakami responded with a laugh, saying: "No, I don't want prizes. That means you're finished."
Ngũgĩ wa Thiong'o
The 76-year old professor of English at the University of California, Irvine, Ngũgĩ is the joint top-contender for this year. The Kenyan writer is the son of author Mũkoma wa Ngũgĩ and his work includes novels, plays, short stories and essays, ranging from children's literature to social criticism.
In 1977, Ngũgĩ was imprisoned for over a year for working on a new form of theatre in his native country that sought to liberate the theatrical process from what he considered the "general bourgeois education system". Although Ngaahika Ndeenda was a commercial success, it was shut down by the authoritarian regime six weeks after its opening.
Notable works include his 1967 novel A Grain Of Wheat, showcasing his embrace of Fanonist Marxism, and Detained, Ngũgĩ's prison diary published in 1981.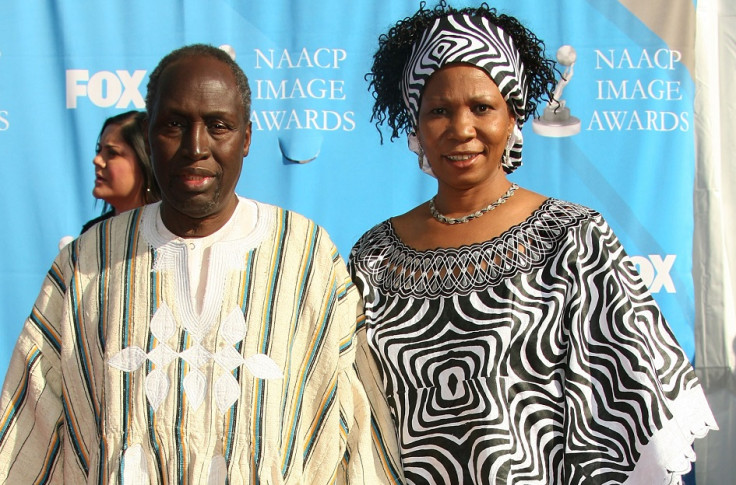 Svetlana Alexievich
The Belarusian investigative journalist is currently in third place at Ladbrokes, with odds of 7/1. Alexievich's work is described as a literary chronicle of the emotional history of the Soviet and post-Soviet person, and span the Second World War, Soviet-Afghan war, the collapse of the Soviet Union and the Chernobyl disaster.
Her first book, The Unwomanly Face Of The War, was published in 1985 and has sold two million copies since. The first of its kind, the novel is made up of monologues of women talking about aspects of the war that had not been relayed before.
Other notable works include The Boys of Zinc in 1992, a compilation of first-hand accounts of the war in Afghanistan, and Voices From Chernobyl: The Oral History Of A Nuclear Disaster, published in 2005.
Philip Roth
US author Roth first gained attention with his 1959 novella Goodbye, Columbus, a tongue-in-cheek snapshot of American-Jewish life. Roth became a household name after the publication of the provocative Portnoy's Complaint in 1969, the monologue of a "lust-ridden, mother-addicted young Jewish bachelor".
Roth, who has odds of 12/1 of winning this year's literary Nobel, is one of the most awarded US writers of his generation. He received a Pulitzer Prize for his 1997 novel, American Pastoral, and has also twice received the National Book Award and the National Book Critics Circle Award. He has won the PEN/Faulkner Award three times and was awarded the inaugural Franz Kafka Prize in 2001.
Patrick Modiano
French author Modiano, who was introduced to the literary world by writer Raymond Queneau at school, currently has Ladbrokes odds of 10/1. Modiano published his first novel, La Place de l'Étoile, in 1968, after reading the manuscript to Queneau.
In 1973, Modiano co-wrote the screenplay of Lacombe Lucien, directed by Louis Malle, which tells the story of a boy in the French Gestapo during the German occupation of France in World War II. Other notable works of literature include Rue des Boutiques Obscures (Missing Persons), his 1996 novel Du Plus Loin de l'Oubli (Out Of The Dark) and Dora Bruder, published in 1997.
© Copyright IBTimes 2023. All rights reserved.