The Nokia Lumia 900, the flagship smartphone from the once-great Finnish company, has encountered another problem, this time as a result of a purple discolouration seen on the screen.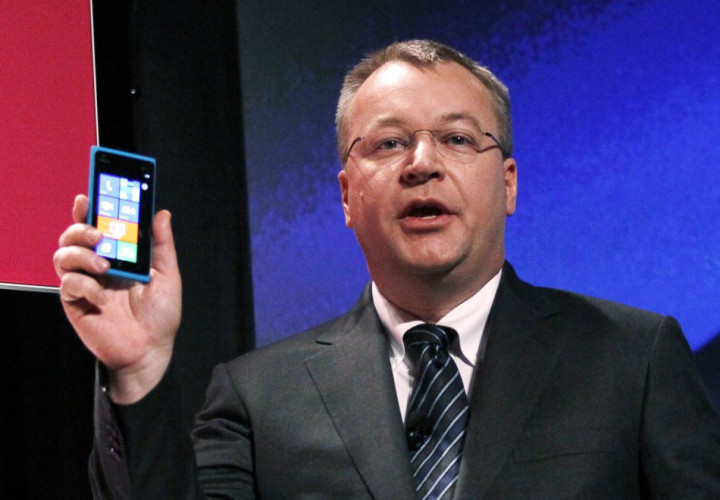 The purple hue issue occurs when the phone's brightness is set low (even if this is down automatically by the phone itsefl). Any time a gray colour is shown, users in the US have complained of seen a purple hue. While the issueis still only being reported by 10 percent of Lumia 900 users, according to poll conducted by WPCentral, it is not the type of publicity Nokia will be looking for, on the back of another software bug reported soon after it launched in the US last month.
It was initially unclear if this was a software or hardware issue, but responding to the complaints via its Twitter page on Monday, Nokia said this issue will be addressed through a future software update. Becasue the Lumia 900 screen can display greys when the screwen is set to normal brightness, it would suggest that the problem is down to incorrect calibration of the AMOLED display.
The users can for check if the issue exists on their phone by turning off automatic brightness, then setting your display to the minimum brightness level. Doing this, areas of the OS that were once grey may now appear with a purple hue.
The Nokia Lumia 900 launched last month in the US to lukewarm reviews and the flagship Windows Phone 7 smartphone is set to go on sale in the UK on 14 May, though the phone was initially set to go on sale in the UK at the end of April, with Nokia blaming high demand in the US for the delayed launch.
Read More:
Galaxy S3 vs Galaxy Note vs Nokia Lumia 900: Who Will Win the Battle of Heavyweights?
Samsung Galaxy S3 Update: Windows 8 Version To Be Launched In Oct; Will It Dwarf Nokia Lumia 900?
Nokia Lumia 900: UK Launch Delayed to 14 May