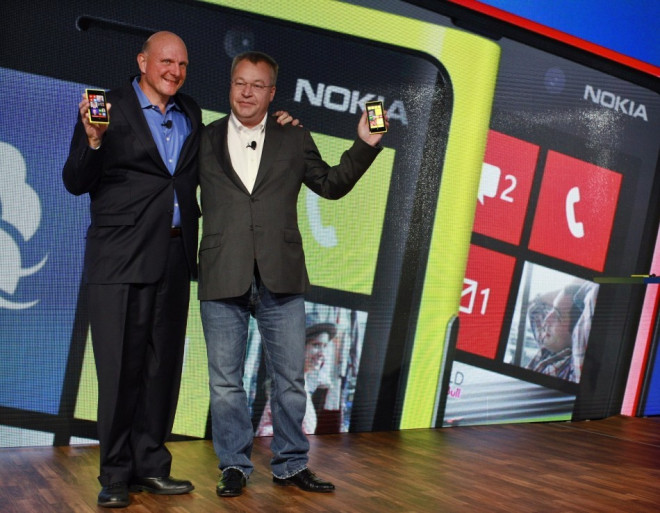 Nokia Oyj will be soon renamed as Microsoft Mobile Oy, according to a leaked letter, which was send to the company's supplier base in Finland. The news comes as Microsoft's acquisition of Nokia Devices and Services is expected to close during the end of April.
In the letter, Nokia informed its sellers in Finland that the deal with Microsoft was going to close soon, according to WMPowerUser. Previously, both Microsoft and Nokia had confirmed in March that the deal would close by the end of April 2014.
"Please note that upon the close of the transaction between Microsoft and Nokia, the name of Nokia Corporation/Nokia Oyj will change to Microsoft Mobile Oy. Microsoft Mobile Oy is the legal entity name that should be used for VAT IDs and for the issuance of invoices," the company reportedly said in the leaked letter.
For the uninitiated, Oyj is a Finnish abbreviation for a "public stock company" while the Oy is a term for a "corporation".
Back in September 2013, when Microsoft announced its plans to acquire Nokia's handset division and license some patents, the company said it expected the $7.2 billion deal to be complete by the first quarter of this year.
However, owing to anti trust reviews of the deal in Asia, Microsoft announced last month that the delay would see the deal's closure pushed to April.
While very few things about Nokia will change after the renaming, it is worth noting that the brand has a strong reputation and goodwill in developing countries like India and regions like Latin America. By being re-branded as Microsoft Mobile, there's a chance that Microsoft could loose out on these critical, intangible assets.