Nokia plans to acquire Finnish software company Comptel for £295m
Nokia said the acquisition would help its software strategy.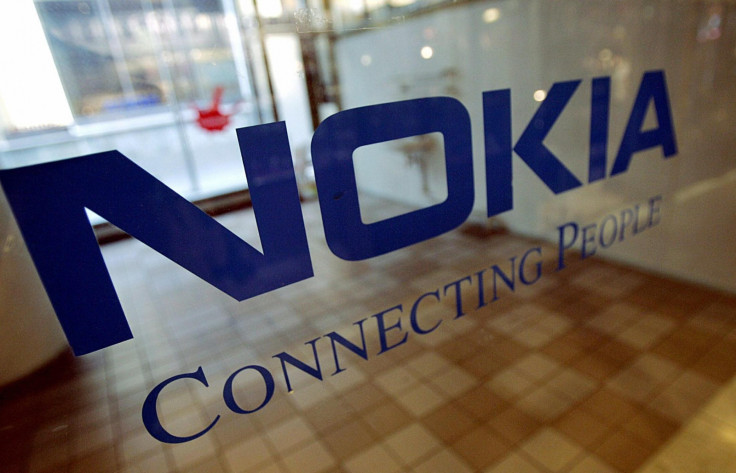 Nokia has announced that it is planning to acquire Finnish company Comptel in a bid to advance its software strategy.
In a press release, Nokia revealed that on February 8 both companies entered into a Transaction Agreement, under which Nokia undertakes to make a voluntary public cash tender offer to purchase all the shares and option rights in Comptel that are not owned by the company itself or by any of its subsidiaries.
Nokia has offered €3.04 (£2.6) in cash for each share of Comptel. This essentially values the company at about €347m (£295m).
The acquisition is a part of Nokia's strategy to build a standalone business by expanding its software portfolio and market capabilities with additional sales along with a strategic partner network. Acquiring Comptel would help Nokia bolster its software portfolio.
Bhaskar Gorti, president of Nokia's Applications and Analytics business group, said: "Nokia is committed to building its software business and is backing its commitment with strategic investments. The timing of the Comptel purchase is important as our customers are changing the way they build and operate their networks."
Last November Nokia announced its long-term strategy, Rebalancing for Growth, as a part of which the company is strengthening its software capabilities in key areas such as portfolio, services and go-to-market. Nokia said the deal with Comptel would bolster its go-to-market efforts with a software-dedicated sales force and strong partner network.
Comptel, founded in 1986 has more than 800 employees in 32 countries. It processes 20% of mobile data every day globally, orchestrates communications and digital services for more than two billion users daily. The company's major sites are in Finland, Bulgaria, Malaysia, India, UK and Norway.
"After careful examination of the Tender Offer, the Board of Directors of Comptel has unanimously decided to recommend the shareholders to accept it. For a shareholder, the tender price offers a possibility to sell the shares risk free at a price reflecting the potential future strategic value of the company," said Pertti Ervi, chairman of the board at Comptel."
© Copyright IBTimes 2023. All rights reserved.